Expect a similar layout for the Fortuner and Innova.
Close-up interior images of the 2016 Toyota Hilux (Hilux Revo) that debuts in Thailand on May 21 have been published by Pickup Truck SUV Thailand Facebook page.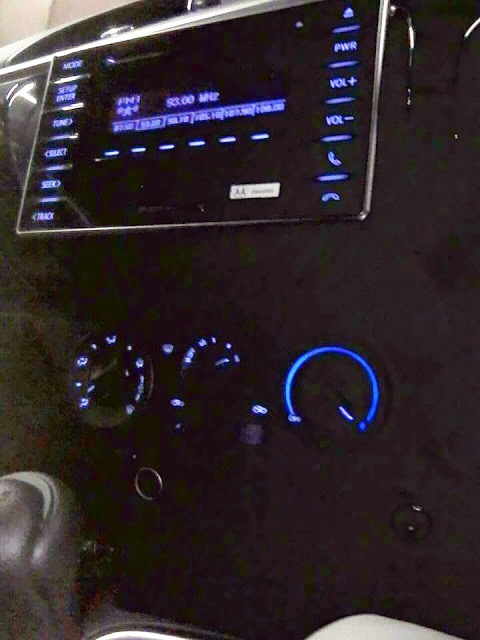 The images show two versions of the car - a base variant with manual AC and a high-end variant with automatic climate control. Both variants are likely to get the touchscreen LCD display for infotainment that has options for volume, mode, tune, seek, track, power and call answer and call complete.
The manual AC set below has a four-stage blower whereas the auto AC has the usual defogger and circulation buttons with a temperature adjustment dial.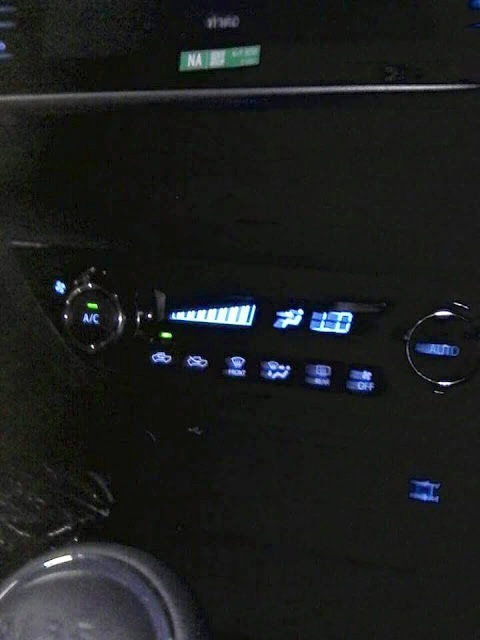 The no-frills instrument cluster of the 2016 Toyota Hilux has a central trip computer that displays fuel consumption data and outside temperature besides others. The tachometer has markings up to 6,000 rpm with an engine temperature gauge, and the speedometer encompasses the fuel gauge.
The Hilux Revo comes with Toyota's new 'GD' range of diesel engines which has 2.4- and 2.8-liter units. The Hilux Revo petrol will continue using the 2.7-liter four-cylinder unit from the Hilux Vigo.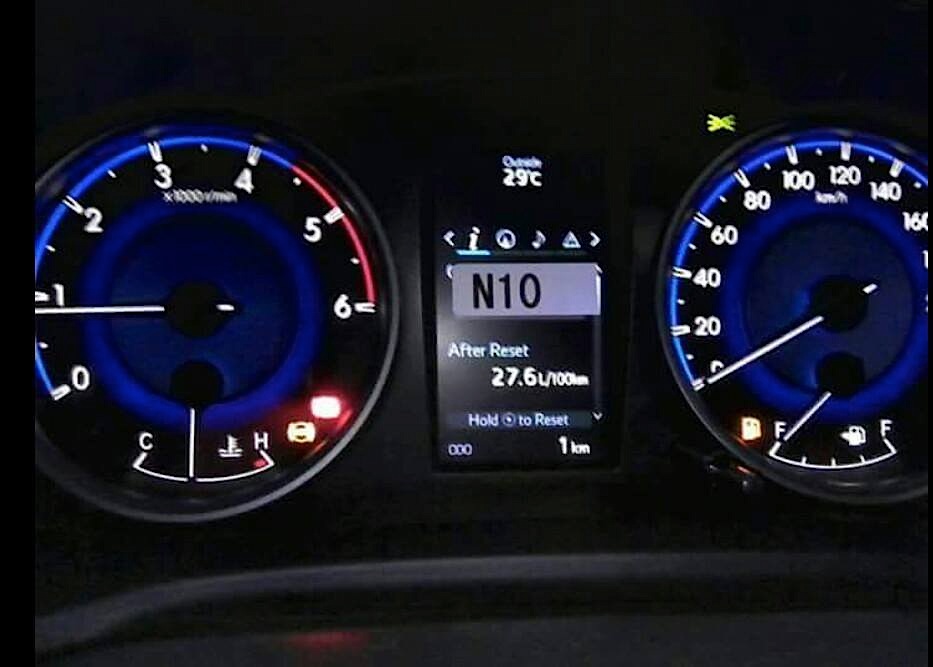 Also Read: Toyota India focusing on "fashionable sedan" and "compact SUV"
The Hilux Revo will be launched in three bodystyles – Double Cab (D-Cab), Smart Cab (C-Cab) and Single Cab (B-Cab) - in a total of 31 variants. Production of the pickup is underway at Toyota's Thailand plant, and it is to be backed up by the launch of the next gen Fortuner and Innova off the same platform, in the following months.
[Source - Facebook.com]