Edmunds have reported that the next generation Porsche Panamera and the Bentley Continental would use the same MSB (Modular Standard Architecture) platform but with slight variations.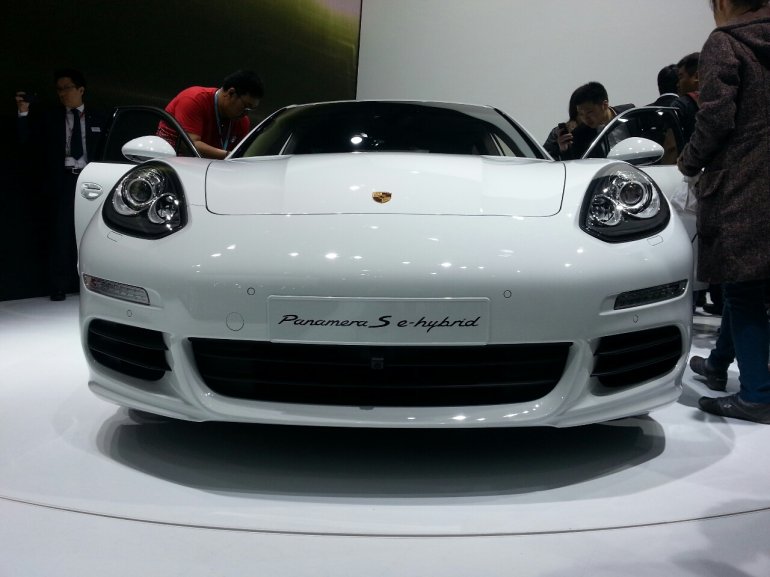 The current Audi A8 also uses a MSB platform, but the ones developed for Bentley and Panamera is expected to confine only to those two models, in order to squat the engine well within their wheelbase for a more dynamic handling.
The structure is believed to be a mix of steel and Aluminium in order to lower the kerb weight of the vehicles as well as confirming to the stringent crash tests of the Euro NCAP. The seating position is also expected to be lowered to bring down the centre of gravity so as to bolster supercar like handling capabilities.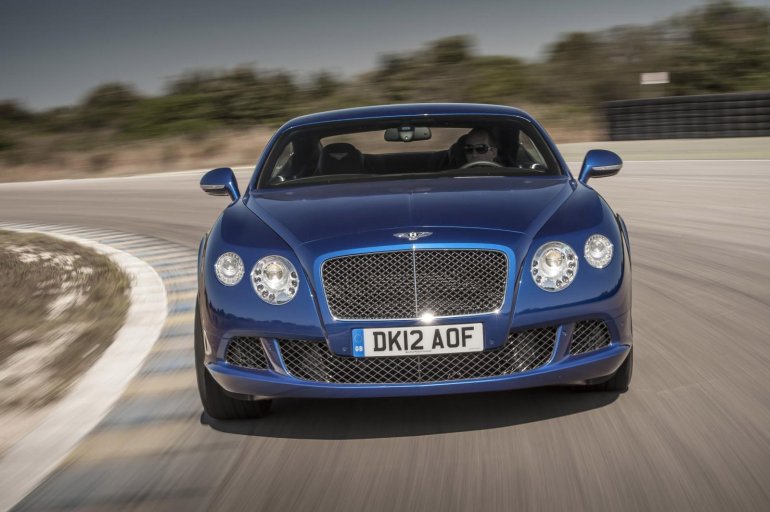 We can anticipate Porsche to plonk the Panamera with a wide range of engines ranging from a V6 to a V8 and and hybrid options that is available in the current model. Porsche's new found learnings from the 918 project could be used in their next generation hybrids as well.
The Porsche Panamera is one of the best selling models for Porsche and has sold around 100,000 units (25% more than what Porsche expected) from 2009. The facelifted Panamera was unveiled recently this year and the next generation model is due sometime in 2016.
[Source - Edmunds]