Aussie cousin of the Chevrolet Colorado also goes under the surgeon's knife.
Just hours after the global-spec 2016 Chevrolet Colorado's exterior surfaced on the web, the 2016 Holden Colorado's front-end has been uncovered. The Holden-badged version gets a slightly different grille and bumper, and lesser chrome which could be attributed to its lower trim level.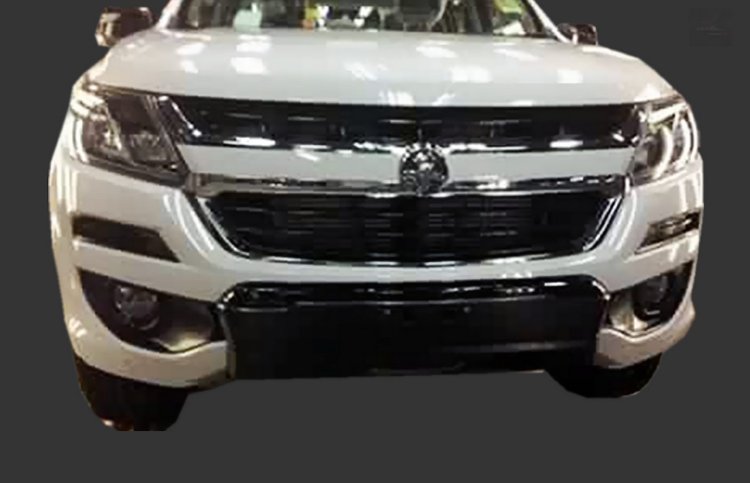 The Holden Colorado is offered in Australia in five body styles: single-, extended- and crew-cab. The single- and extended-cab are available in chassis-only version as well. The model range comprises of four equipment trim levels: DX, LS, LT and LTZ.
Irrespective of the body style or the drivetrain configuration (rear-wheel drive or all-wheel drive), under the bonnet, there lies the 147 kW (200 hp) 2.8-litre Duramax (XLDE 28) turbo-diesel engine. This engine produces 440 Nm of torque when linked with a 6-speed manual transmission or 500 Nm of torque when opted with a 6-speed automatic transmission.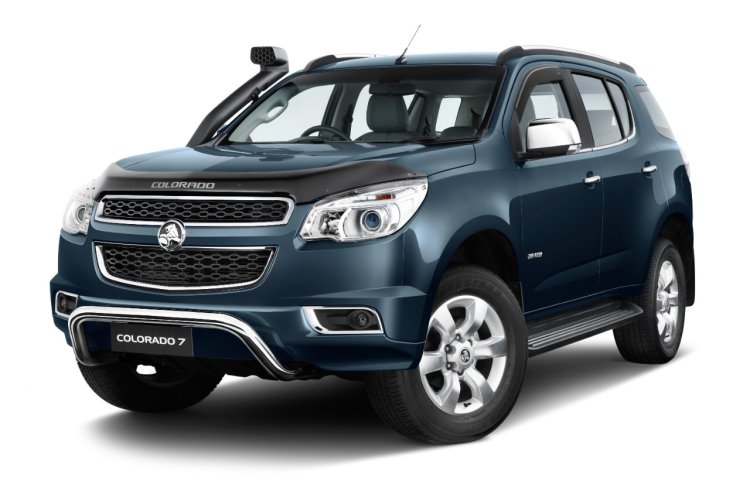 The 2016 Holden Colorado will likely be followed by the facelifted Holden Colorado 7 (rebadged Chevrolet Trailblazer) in a few months, with similar design, technical and equipment updates.
[Source - Colorado 2012 club]