The 2016 Chevrolet Cruze was caught on test recently. The Cruze has been a successful product for General Motors and the company is now working to bring out the second generation model, due for a market launch in the later part of 2015.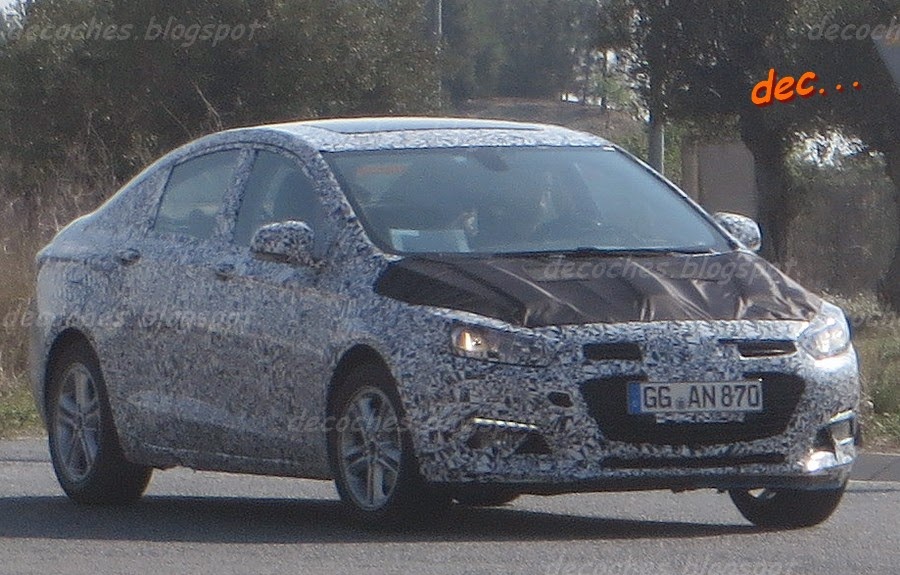 Ideally, GM would have launched the successor by the end of this year. However, given the above average sales numbers of the current model (and certain engineering issues with the newer model), the next generation Cruze is postponed by nearly a year.
The new Cruze will be based on an upgraded version of its current Delta II platform. The spyshots reveal that the newer model will be a tad longer in comparison to the current Cruze, though the overall width and height seem nearly the same.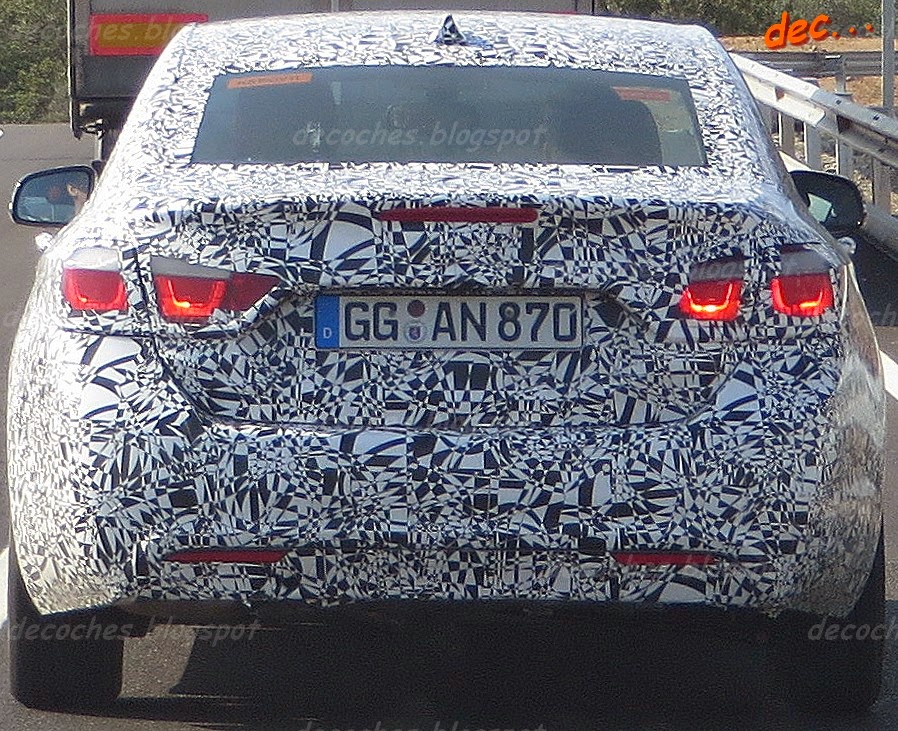 Though the powertrain configurations of the new Cruze remain unknown, reports have pointed out that GM could introduce its newly-announced 1.0-liter three-cylinder turbocharged engine on the 2016 Cruze in a bid to offer a variant with lower CO2 emissions.
In India, GM launched a mildly refreshed Cruze in October last year. The facelift brought about subtle tweaks to the grille and bumpers of the sedan, though the engine, a four-cylinder 2.0-liter diesel motor outputting 166 PS, was left unchanged. The Cruze in India is offered with a manual and automatic gearbox option.
[Images from Decoches Blogspot]