Reader Nithin Kumar has spied the 2015 Smart ForTwo once again in Dubai. Nithin managed to get closer to the cars and noted them having a tiny trunk and LED daytime running lights.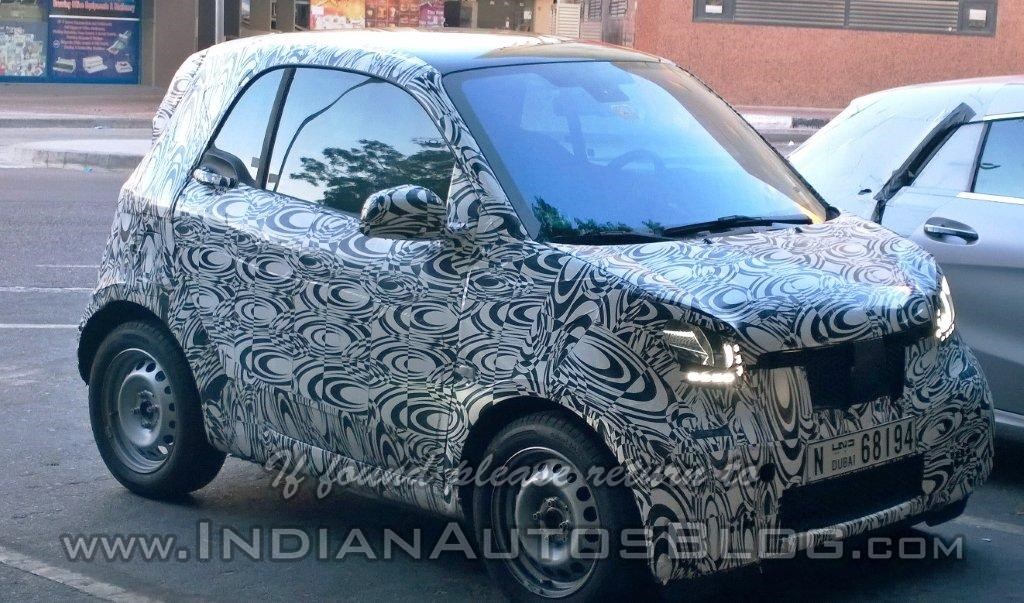 According to Mercedes-Benz-passion.com, a reliable news source for Mercedes related developments, the 2015 Smart ForTwo and ForFour city cars are scheduled to make their global premiere in Berlin on July 16.
The third generation ForTwo that was spied earlier and the second generation ForFour benefit from Mercedes' technical partnership with Renault. The duo would share majority of their components with the new Renault Twingo which made its debut at the Geneva Motor Show in March this year. The design would borrow inspiration from the Smart FourJoy Concept showcased at last year's Frankfurt Motor Show.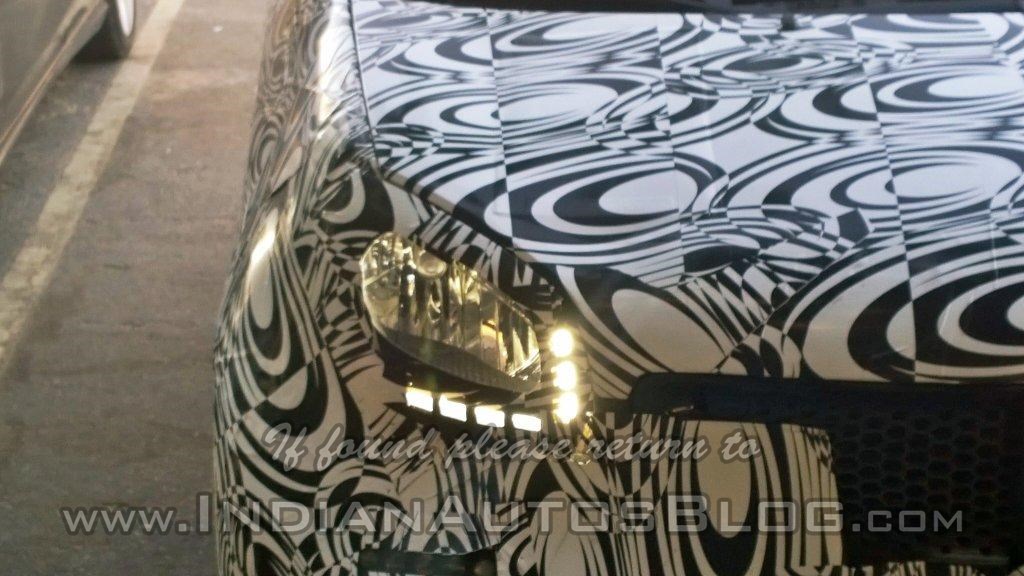 The new Smart ForTwo is reported to be 10 cm wider that its predecessor (1.56 m) while maintaining the same 2.69 m body length. The width expansion has resulted in a wider track which is reported to be almost 20 cm more than the outgoing model, ensuring added stability. The ForTwo Cabriolet and electric variants are also expected to find a place in the new lineup.
Meanwhile the 2015 Smart ForFour, as the report suggests, is about 25 cm shorter than the older model which measures 3.75 m in length.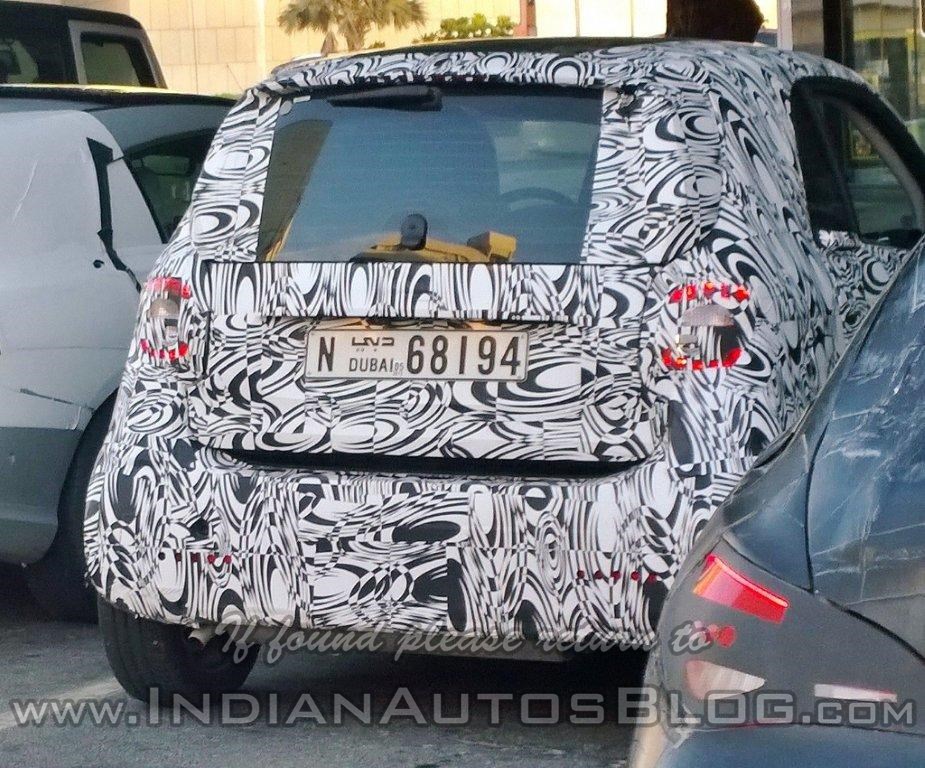 Motive force for both urban creatures will come from the Renault Twingo's 0.9-litre three-cylinder turbocharged petrol motor. The motor, nested at the rear, sends power to the rear wheels and would be available in two states of tunes - 70 PS and 90 PS. A 6-speed dual clutch automatic and a 5-speed Renault derived manual are expected transmission options. The electric ForTwo is likely to retain its 75 PS motor which derives power from a 17.6 KWh Li-ion battery pack.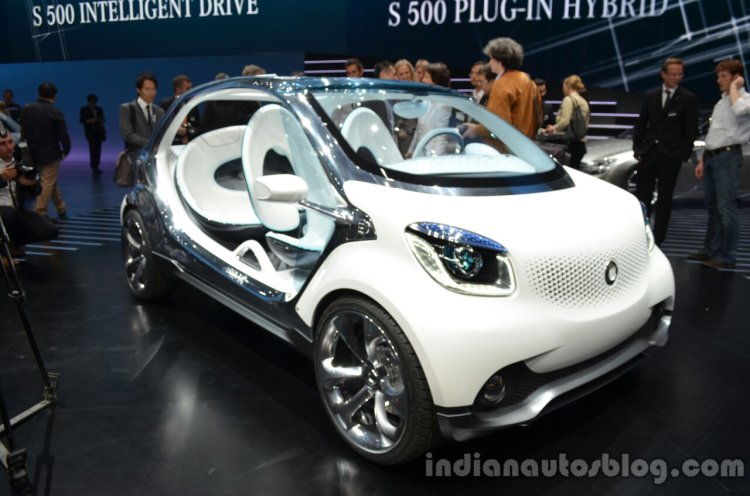 The 2015 Smart models expected to go on sale in Setpember 2014 with bookings slated to commence by end of July.
2015 Smart ForTwo Spyshots - Image Gallery
[Source - MBPassion.de]