Indian Autos Blog reader, Toldi, sent us this spy video of a sparsely camouflaged 2014 Mercedes-Benz S Class XL while it was testing in Stuttgart, Germany.
[Head to YouTube if you're unable to watch the video above.]
The S Class XL is based on the long wheelbase version of the 2014 S Class, and according to initial reports, it has its length stretched by 200 mm. Almost all of this additional length has gone in enhancing the rear seat space of the luxury sedan.
The S Class XL will feature a 2+2 seating layout and we expect to see features such as reclining seats (that recline more than the standard model) and larger entertainment screens.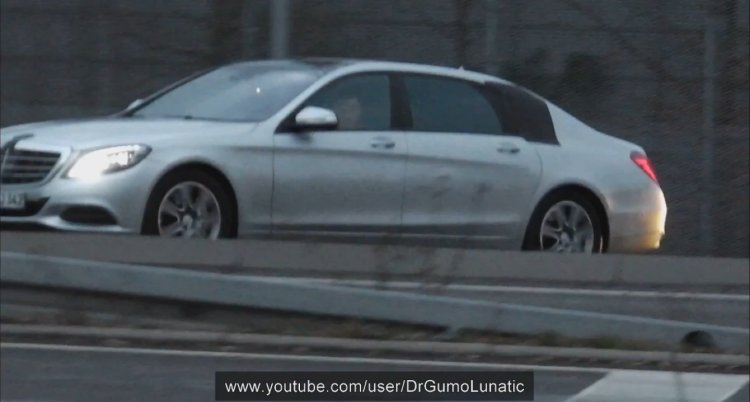 This variant of the S Class has been codenamed X222, and it is expected to get a plug-in hybrid system combining a 3.0-liter turbocharged 328 bhp V6 engine to a 107 bhp electric motor.
We expect to see the S Class XL at the Beijing Auto Show which takes place in April this year. Given China's love for stretched wheelbase luxury cars, the S Class XL definitely has a potential market there.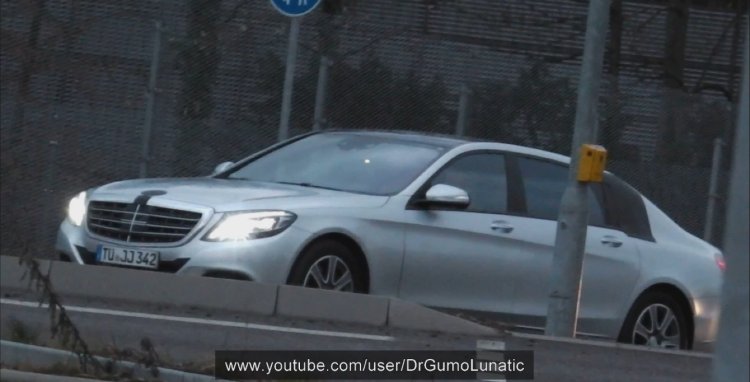 Mercedes-Benz India will launch the new S Class next week, on the 8th of January. Early reports claim that only the S 550 variant of the saloon will be launched initially, with the diesel model scheduled for a mid-2014 launch.