Our friends at deCoches have taken spyshots of the next gen Hyundai i10 testing in Europe. The level of body camouflage remains the same from previous catches. The rear window and three-quarter glass design are also like the ones featured on the Indian test mules.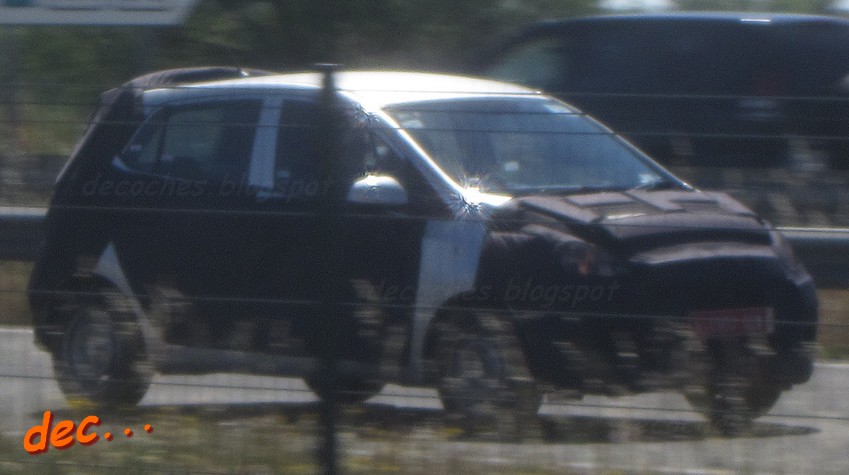 Hyundai is mum about the market-specific i10 versions as the launch is a while away but our bet is on the Indian version getting a conventional rear door that facilitates the entry of ample sunlight as occupancy at the back is frequent in India.
Moreover Hyundai is an advocate of selling cars in Europe that are made in Europe. The i40 and i40 wagon which are the Sonata's size class, are specific to Europe. Versions of the i10 and i20 designed more for European tastes can be expected as they move to the next generation with dedicated manufacturing plants.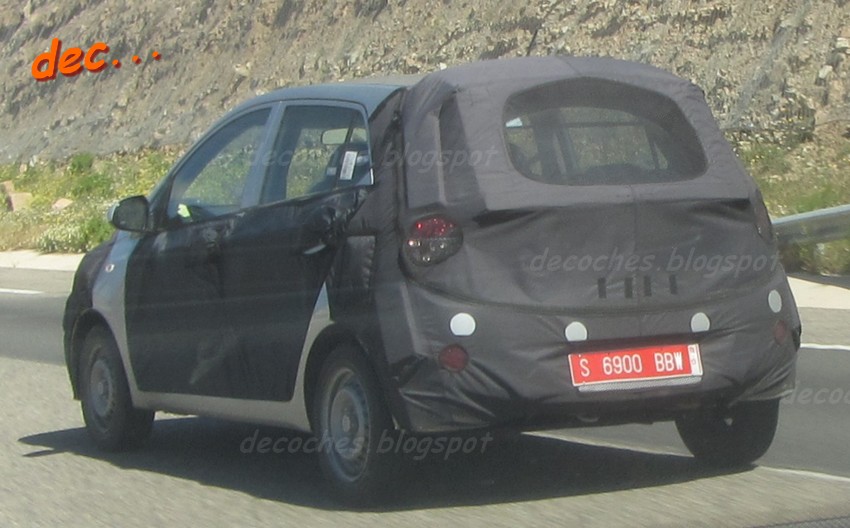 The Indian production plant located in Chennai is tipped to produce 10 RHD trims and 12 LHD trims. The LHD variants would come only with a petrol engine, while the RHD would get petrol, LPG and diesel. Production is likely to begin in the last quarter of 2013. Hyundai will make the new i10 in Turkey for the European market. Production has been announced starting in September.
From spyshots and video footage it is evident that the quality of plastics are better and interior design exudes a big car feel. The i10 is bench-marked with the VW Up! which like other Volkswagens, offers the best plastics, fit and finish in the A segment. The second generation i10 also has the distinction of a diesel engine option.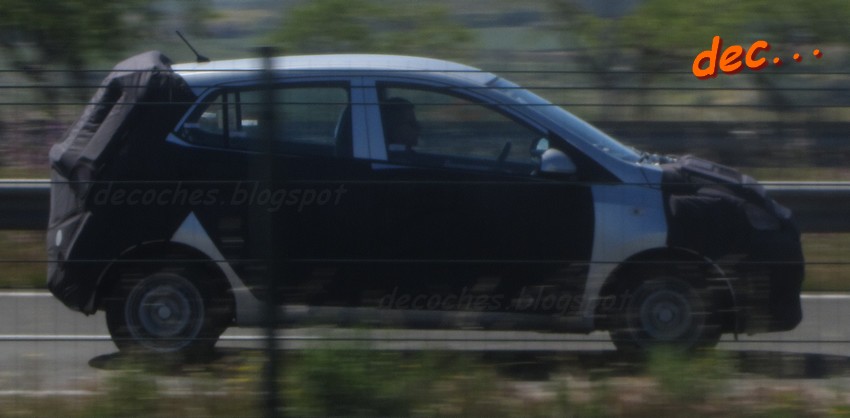 The feature content on the replacement is also expected to improve. Goodies that were found on the European test prototypes are ESC, push-button start, start-stop system and steering mounted controls.
Nothing official here again, but we'll get to see the world premiere of the new i10 at the Frankfurt Motor Show in September.
[Source - decoches.blogspot.com.es]