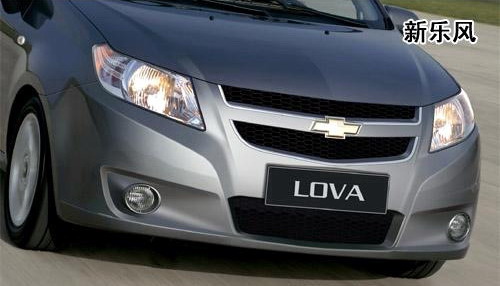 We have just caught hold of a rendering of what possibly is the future iteration of the Chevrolet Aveo. The Aveo has not been the company's strong performer in India, and GM would be desperately hoping that the new model would change this.
But before they put this model into the production line, they would be betting big on the diesel Aveo, which arrives in dealer showrooms later this year.
The rendering shown here, called the Lova is planned for the Chinese market. It is expected in 2010-2011 and is codenamed the T300. Indians are certain to get this model as a replacement for the present Chevrolet Aveo.
The new model looks like a smaller brother to the stunning Chevrolet Cruze but look closer and things get clear. Cover the bowtie and you could have thought of it as the new Honda City. It is that close.
Anyway, nothing as such is confirmed and when we get hold of something substantial, you will be the first to know.