The 100-110 cc motorcycle segment has been bringing the bulk of the sales in the Indian two-wheeler market.
Mr Rajiv Bajaj, Managing Director, Bajaj Auto, in an interview to MoneyControl has revealed that the 100 cc motorcycle market's future is not so bright. Ever since the November demonetisation bid by the government, which made 86 percent of currency notes in circulations invalid, the segment has seen a shrinkage. Most of the transactions in the entry level segment with motorcycle having an engine displacement below 110 cc was in cash.
Also Read: Bajaj Dominar 400 heading to Malaysia & Thailand next
Mr Bajaj said:
I think the 100cc of today is the bicycle of the future. And, it will always be popular, serve the purpose, but they will be so far down at the bottom of the pyramid. All I am saying is that when the time comes I have two options – should I increase capacity from 5 million to 6 million or should I prune the 100cc a bit and the way to prune it is not to discontinue a model but raising the price a little bit and improve profitability. And that (freed) capacity we will put for bigger bikes, three-wheelers or quadricycles.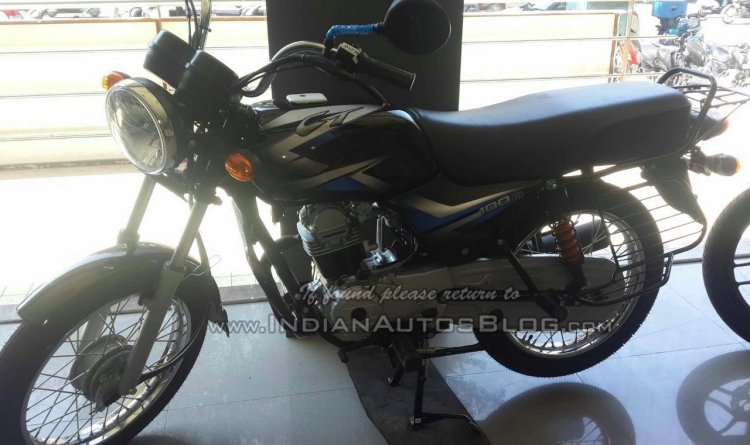 Bajaj Auto currently retails two brands in the segment, the Bajaj Platina and Bajaj CT100. The range starts with the CT100B which has a price tag of INR 29,988 and goes up to INR 45,985 for the Bajaj Platina 100 ES.
[Source: MoneyControl]