Could get a 150 cc DOHC engine.
Warungasep reports that representatives of Yamaha Indonesia Motor Manufacturing (YIMM) recently conducted a market study/survey in Bali in which they gauged the response of the members of a local Honda CBR riding club. The subject was the preferred design and appeal of the Yamaha R15 Version 3.0.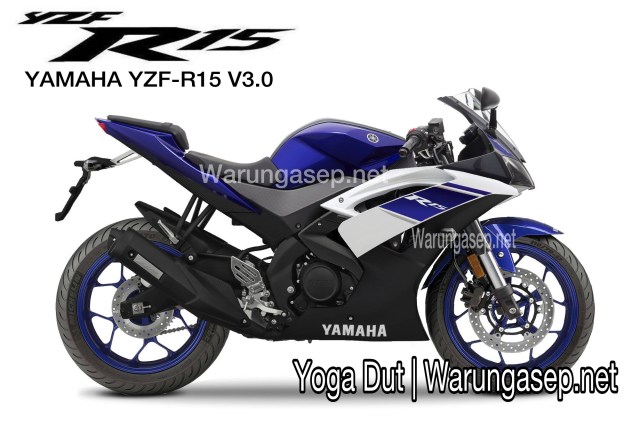 The report says that Yamaha showed a variety of proposed designs for the next iteration of the R15 to Honda CBR owners to understand their likes and preferences. The publication says that the company also showed some brand new designs that could become the next design language which the future models would adopt.
Meanwhile, the publication has posted two distinct renderings of the Yamaha R15 Version 3.0, of which one is based on the R15 Version 2.0 and the other is based on the Yamaha M-Slaz. It is unclear which path the brand is intending to finalise as the two design directions are substantially different.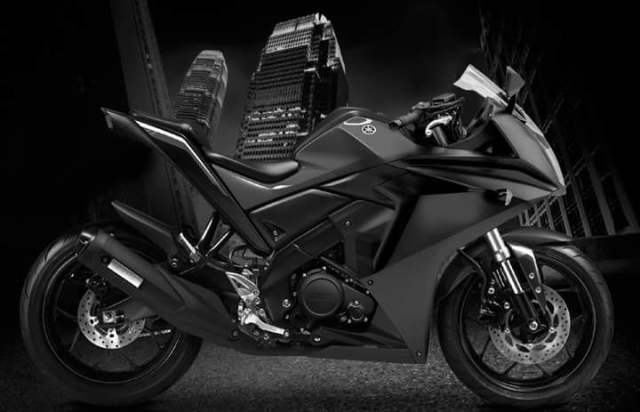 The article also says that YIMM is planning to heavily revise the Yamaha V-Ixion to put up a better competition against the Honda CB150R which is apparently the leader in its segment in Indonesia.
Also Read: Yamaha M-Slaz could be launched in Indonesia as Yamaha Xabre
It is also reported that Yamaha is coming up with a 150 cc DOHC engine which could be offered either on the R15 V3.0 or the V-Ixion.
[Source: Warungasep]