Variable Valve Actuation technology is used on the Yamaha NVX.
The Yamaha R15 v3.0 (codename - Yamaha BG7) is reportedly receiving a new 155 cc VVA mill, according to Vietnamese site MotoSaigon.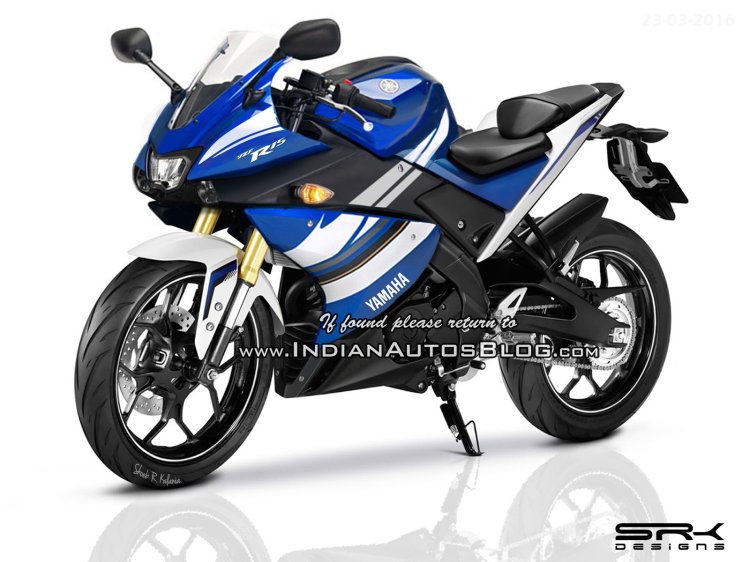 The engine was first seen in the Yamaha NVX 155 which went was unveiled for ASEAN markets this year. The single cylinder SOHC mill in the scooter churns out 14.8 bhp of power at 8,000 rpm and 14.4 Nm at 6,000 rpm. The numbers in the R15 v3.0 will be slightly higher. Variable Valve Actuation (VVA) helps in adding flexibility to the valve train. The mechanism shifts between intake cam lobes for low engine revs and high engine revs. Now, Yamaha can continue using SOHC instead of DOHC and keep the engine size compact. VVA will also help in returning a sharper throttle response, helping the engine develop on demand torque, controlled by the rider's wrist.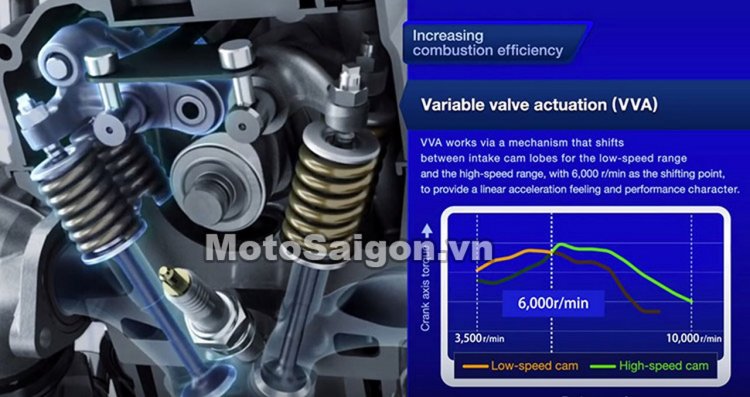 The Yamaha R15 was introduced in India in 2008. An upgraded R15 v2.0 came in 2011 with a new ECU, longer aluminium swingarm, wider tyres and minor look change, but since then the motorcycle has only
gained the 'S' variant
. Yamaha has been very quiet about the R15 v3.0, but the Indian R&D operations' head confirmed that it
would arrive with technology and safety upgrades
. [Source-
MotoSaigon
]