PTI reports that Yamaha is conducting a feasibility study to assess the prospects of introducing electric two-wheelers in the Indian market.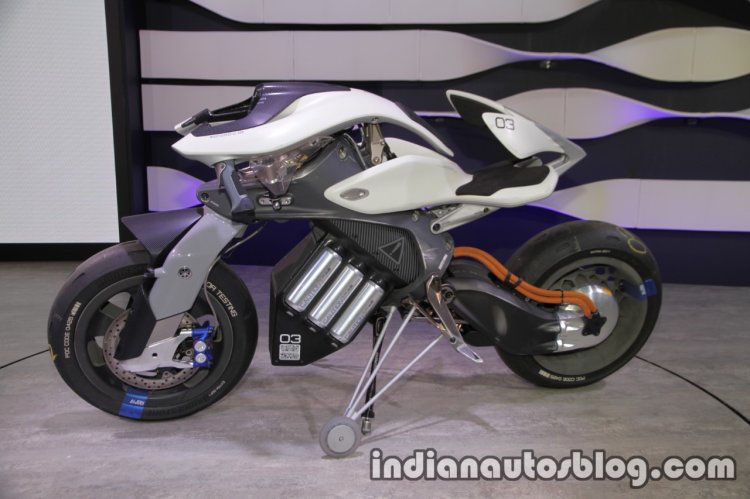 The news agency also reports that the Japanese company is considering investing in batteries and power units in the electric vehicle business. Yamaha Motor Research and Development India MD Yasuo Ishihara told the media house:
We are at present conducting a feasibility study in this area (electric two wheelers). Yamaha has an edge in this segment as we already have such products in other countries. Transferring such products to India, it is not so difficult. I believe that the EV products cannot be the complete replacement to the current internal combustion engines. This is the one of the biggest study points.
Also Read: Yamaha Cross Hub at 2017 Tokyo Motor Show – Live
Ishihara added that they are conducting the study to achieve the target set by the government of India. At the same time, the brand will continue to develop more highly efficient engines in order to cater to the demands of Indian customers. The company is also looking at teaming up with partners for infrastructure development. Hiroyuki Yanagi, global president of Yamaha revealed last month that the brand has started developing an electric scooter.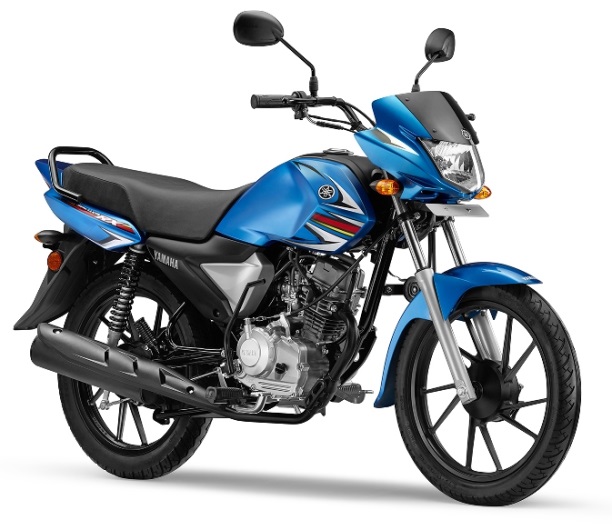 Yamaha has also dabbled in advanced electric vehicles, with the latest example being the Motoroid Concept which the brand showcased at the 2017 Tokyo Motor Show. The company also showcased the MWC-4, a leaning Multi Wheel vehicle with a petrol-electric hybrid powertrain.
[Source: PTI via ET Auto]