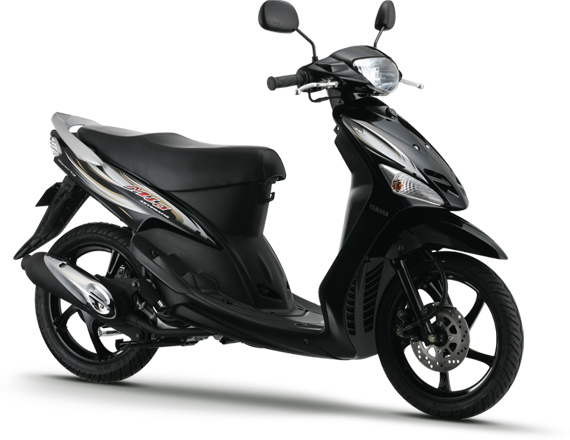 Yamaha launched two mega hit bikes in India in 2008, the Yamaha FZ16 and the Yamaha R15 (some call it the mini-R1, no?) are held accountable for this feat- Yamaha India has registered an exceptional 18% boost in its sales in 2008.
The FZ16 is doubtlessly the talk of the town, taking the crowd away from the R15, which was the preceding head turner. 22,000 paid bookings were enrolled in Yamaha showrooms across the country by the end of November 2008, just weeks after the FZ16 launch.
Reports earlier made it clear that Yamaha is not relaxing on its accolades, but is going on to launch scooters and more bikes in the 125cc bracket, which might in all probability be the Yamaha R125. Along with that, anticipate either a cruiser similar to the Enticer, or a bread and butter 100cc commuter.
The reason for all this prosperity is simple. Yamaha has gone back to it's roots which is performance bikes. They lost their way in the middle after the RX's selling bikes like the Crux, which HH and Bajaj were doing.
Yamaha is also organizing road shows to increase awareness of it's bikes among all of us. Part of the restructuring plan is increasing the number of dealers and expanding the service station's network.
Yamaha will carry on importing the YZF-R1 and MT-01, with which the company hopes to bolster it's brand image as a bike manufacturer whose portfolio is brimmed with performance bikes.
IAB Comment- Yamaha, please, please, we need a dirt bike. No company in India is offering them now. Why can't you pull out one from you international lineup and park it here in Indian showrooms? I'm sure that will help you.