A report in Nikkei Asian Review reveals that the Yamaha is working to shift production of 700 cc plus motorcycles to Indonesia. The company intends to produce anywhere between 10,000 to 20,000 such engines a year.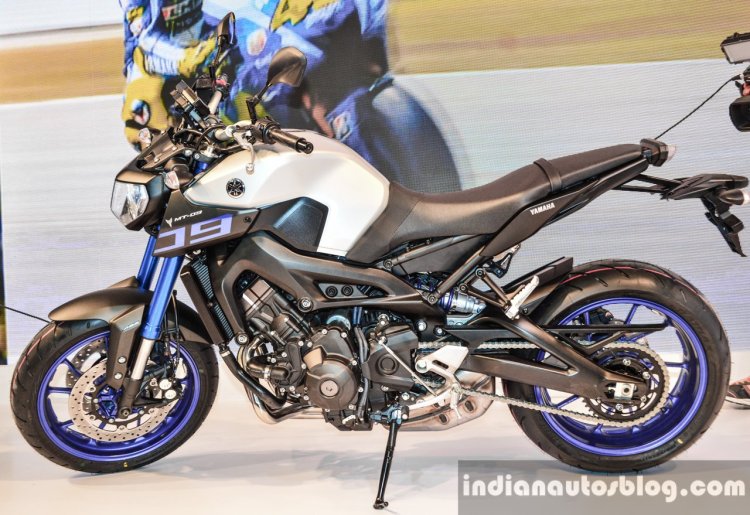 If we talk about an Indian perspective, India Yamaha Motor can in the future price their big capacity motorcycles competitively. This will be on the back of the Free Trade Agreement signed by India and ASEAN (effective 2010 for motorcycles). If the company can further increase localisation levels by bringing the bikes via SKD routes, it can make the products even cheaper. However, the Indian perspective should be taken with a pinch of salt as it is still a speculation.
Yamaha presently manufactures approximately 200,000 motorcycles in Japan. The falling motorcycle demand in Indonesia has left the company with free capacity which it intends to utilise to produce engines with a displacement greater than 700 cc. This is in line with rumours floated last month about the (Australia bound) LAMS version of the Yamaha MT-07 production shifting to Indonesia.
The report says Yamaha plans to add more models to their motorcycle range in 2018. However, the number of engines used will be brought down by 20 percent of the total varieties offered in 2015.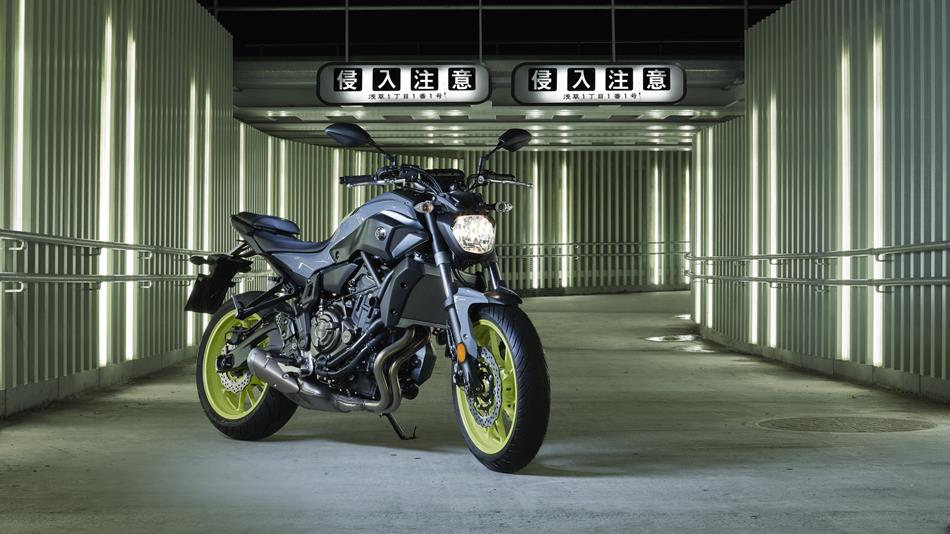 Also Read: 2018 Yamaha Star Venture launched in the USA
The 700 cc plus motorcycles engines are expected to be manufactured in Indonesia from later this year. The plant will also be used to make powertrains for ATVs and snowmobiles. Most of the produce though will be for EU and US market which has a greater demand for bigger capacity motorcycles.
[Source: Asia Nikkei Review]