New plant in Tamil Nadu to be inaugurated soon.
Yamaha Motor India Sales Pvt Ltd is targeting a 30 percent increase in sales in their motorcycles and scooters for the 2015 calendar year in India. The company closed sales at 600,000 units in India in 2014 and now aim to set a new sales benchmark of 850,000 units in 2015.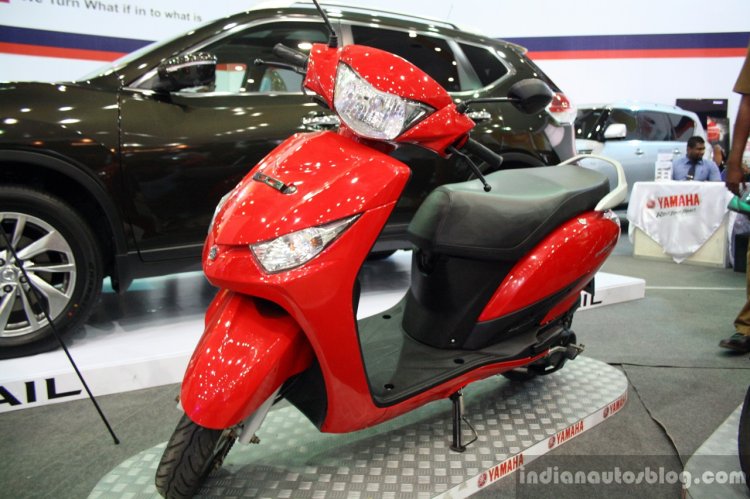 Ravinder Singh, vice president (strategy & planning) said that the company was growing at the rate of 20-25 percent every year, which is higher than the industry average. Yamaha wants to reach sales of 1 million units in 2016, he said.
Commenting on the individual segment, Singh said Yamaha has a share of 23 percent in the deluxe bike segment and 7 percent share in scooter sales. The company is selling around 15,000 scooter units every month.
The growth in numbers would also be helped by the increase in Yamaha Motor India's overall production capacity as their Chennai plant is set to be inaugurated soon. The new Rs 1,500 crore plant will have a production capacity of 1.8 million units per year.
Also read: Yamaha Alpha recalled in India
On the sidelines, Yamaha recently inaugurated the Gram Tarang - Yamaha Training School, where youth would receive two-wheeler technical training, enabling them to become expert two-wheeler technicians.
[Source - Business Standard]