The communication color of the Ford EcoSport is orange and today we're shown a picture of a yellow EcoSport from China. A similar yellow was seen on the Ford Figo facelift mule, testing out on the Chennai streets.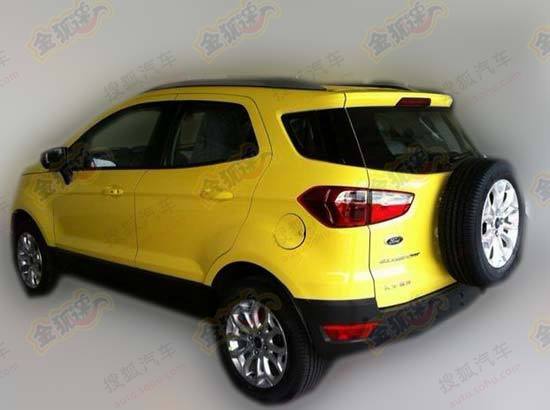 Is Ford planning to use this color on a regular basis with its future offerings? We don't know yet.
Ford is currently testing the EcoSport in India and they are gearing up to launch the product in Brazil and China. Ford will eventually manufacture the EcoSport in four factories located spread out across India, China, Brazil and Thailand.
[Source - Auto.Sohu.com]