The VW Polo GT TDI was recently spied somewhere near it's Chakan factory by Team BHP member 'arzoro'. VW India needs to rely on such model or variant extensions of their existing cars to remain competitive in India. Mr. Arvind Saxena, MD of VW India, told India Autos Blog that he had no intentions of launching all new cars, at least in 2013.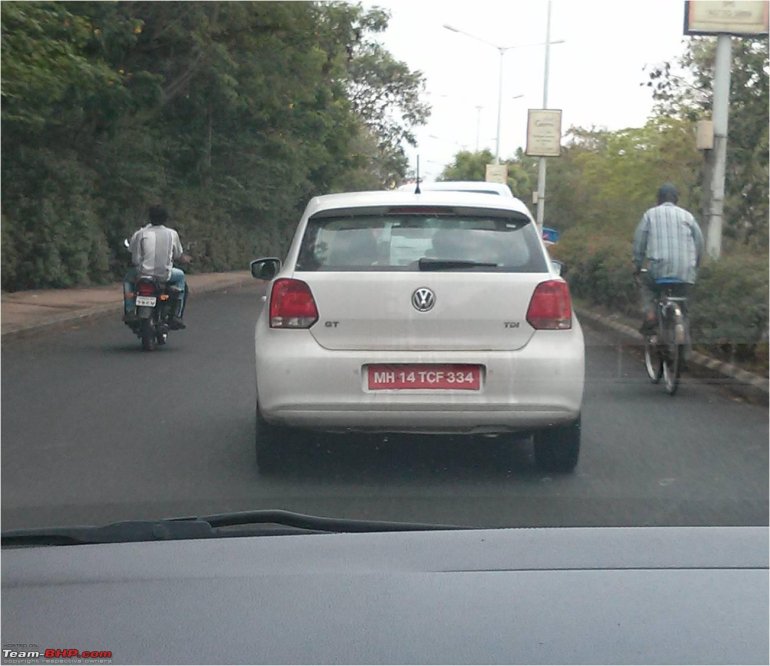 The Polo GT TDI will be the go-faster version of the Polo TDI diesel and the sibling to the Polo GT TSI which was launched in April. This spyshot clearly shows the 'GT' and the 'TDI' badge on the bootlid.
What is expected to power the GT TDI? We don't know that yet. While it is being speculated that the GT TDI will be powered by the 1.6-liter diesel engine from the VW Vento, doing so would instantly remove this Polo variant from the 'Small Car' category (a diesel engine needs to be 1.5-liters or smaller for the small car excise benefits).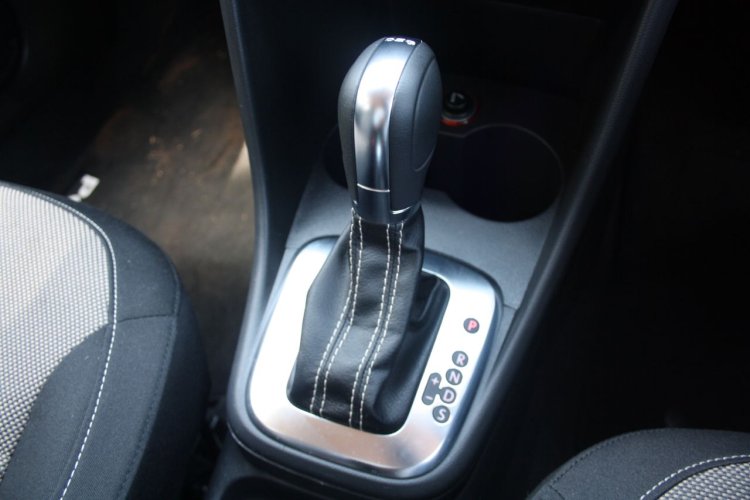 We hear that VW is working on its 1.6-liter diesel engine to reduce the stroke length and try to bring the overall displacement to 1.5-liters. By doing so, the GT TDI need not worry about the additional taxes it would otherwise face. But will VW use it on the GT TDI?
Another unknown is the transmission. Would VW India use the 7-speed DSG automatic also found in the GT TSI, or would they resort to a manual gearbox? If the GT TDI turns out to be an automatic, VW would enter a segment that hasn't been explored till now: An automatic diesel hatchback.
Currently, the cheapest auto-diesel you can buy in India is the Hyundai Verna/Mahindra Scorpio, which are priced at about INR 12-13 lakhs.
[Image credit - Team-BHP.com]