Based on the new CMA platform.
It's no secret that an entry-level compact crossover is high on Volvo's priority. Likely to be called as the Volvo XC40, the Audi Q3 rival is expected to see daylight in 2018.
To be based on the next gen V40 which would premiere in 2016 or 2017, the XC40 will be underpinned by the new Common Modular Architecture (CMA) platform which is being jointly developed with its parent company Geely. While the SPA (Scalable Platform Architecture) caters to vehicles starting from the 60 series and above, CMA will form the base for 40 series.
Here is Automobile Magazine's speculative rendering of the upcoming compact premium crossover. The rendering takes cues from the 2015 XC90 which debuted the Swedish brand's new design approach.
The stylish headlamps with 'Thor's Hammer' LED daytime running lights, and a chrome finished grille with the Volvo diagonal would give the compact SUV an instantly recognizable identity. The profile and rear would have clean lines with an understated appeal, just like the flagship SUV.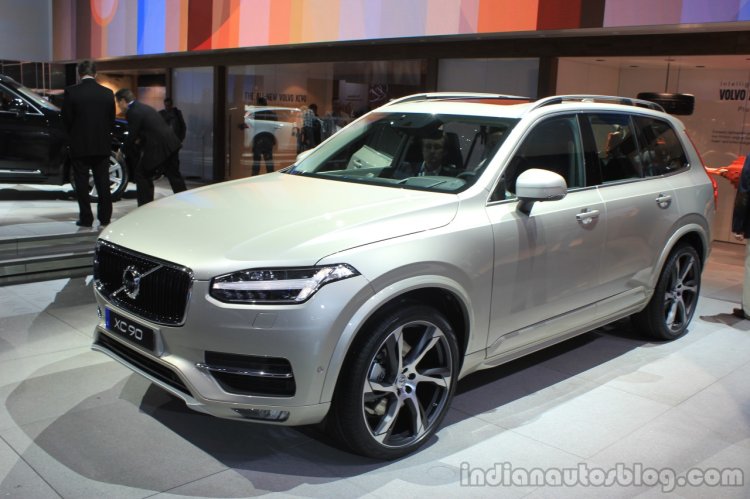 Volvo has recently announced a downsized three-cylinder 1.5-litre engine for its compact range. To debut in one of the 60 Series models, this motor will be carried forward to the XC40 as well.
Competitors: BMW X1, Audi Q3, Mercedes GLA
Launch Date: 2018
[Rendering from Automobile Magazine]