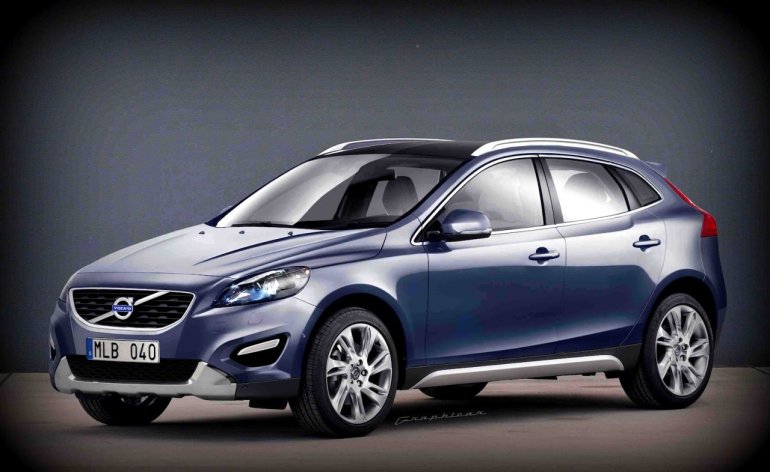 The Volvo V40 unveiled at the Geneva Motor Show last month may lead to the introduction of a series of much larger vehicles that includes a baby crossover carrying the XC40 monicker. Until now, it was believed that Volvo was working on a 'XC30' as a younger sibling to the XC60, but after the arrival of the V40, speculations have picked up around the usage of the XC40 branding.
According to media reports, the XC40 is just the start of a new lineup of vehicles that includes replacements for the aging XC90, S40 and S80 models beside new introductions such as the XC40 crossover. Most of these vehicles sit on a scalable platform that provides huge cost and time advantages.
Underneath the skin, the taller and stouter Volvo will retain most of the V40's mechanicals. It could be slightly longer than the BMW X1 and Audi Q3. The 2-liter D3 engine from the S60 could be the best bet for the Swedish car company still looking for ways to make inroads in the booming Indian luxury market.
The XC40 is an important model not only in emerging markets, but also in regions like Europe and America where appetite for crossovers are high. BMW had recently announced the X1 for the US market.
[Source - AutoPlusBasket.BlogSpot.it]