Slight addition of colours to increase the SUV's life further.
Volvo may have celebrated the world premiere of the new, second generation XC90 in Sweden last week but the older model will continue to live on in China, where it will be rebadged 'Volvo XC Classic'. The older model will have a market introduction on September 15, and will be sold alongside the new XC90 which launches in China sometime next year.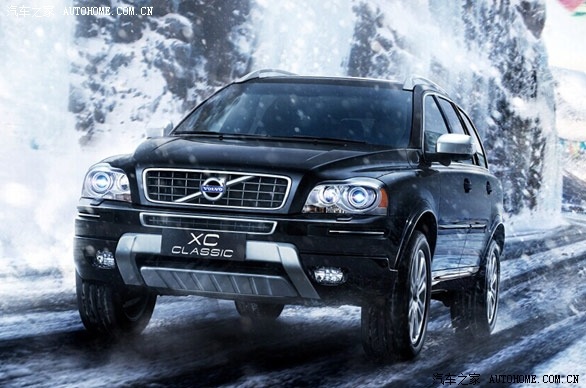 From a design perspective, the XC Classic gets dull-metal finish on the front bumper and wing mirrors. At the rear, it sacrifices the 'XC90' badge for the 'XC Classic' moniker.
Under the hood, reports say that the SUV will be offered with a 2.5-liter turbocharged petrol engine capable of 220 bhp (which is about 11 bhp more than the older model) matched to a 5-speed manual or automatic transmission. The drive will be sent to all wheels.
Also read: 2015 Volvo XC90 to launch in India by mid-2015
The XC Classic, with tooling shipped from Sweden, will be manufactured at Volvo's new factory in Daqing in the Heilongjiang Province. Prices are expected to be announced later this month.
[Source - AutoHome]