Will premiere later this year or in early 2016.
The test prototype of the Volvo S90 has been caught testing again in Europe, by Sahand of GTBoard. The sedan is the successor to the Volvo S80, and could be revealed at the Detroit Motor Show or the Geneva Motor Show 2016.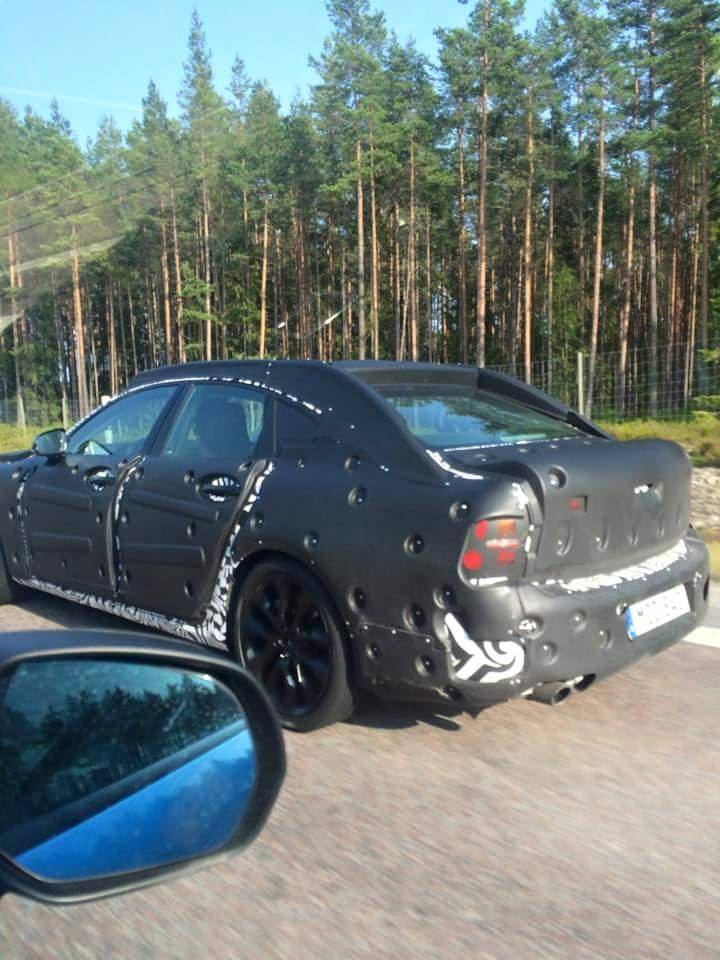 While no conclusions can be made on the final design of the car, styling that debuted on the XC90 such as the the long vertically-slat chrome grille, LED headlamps with "Thor's Hammer" T-Shaped DRLs, muscular and sculpted body, sleek silhouette and the signature rear lighting borrowed from the Volvo Concept Coupe/Estate.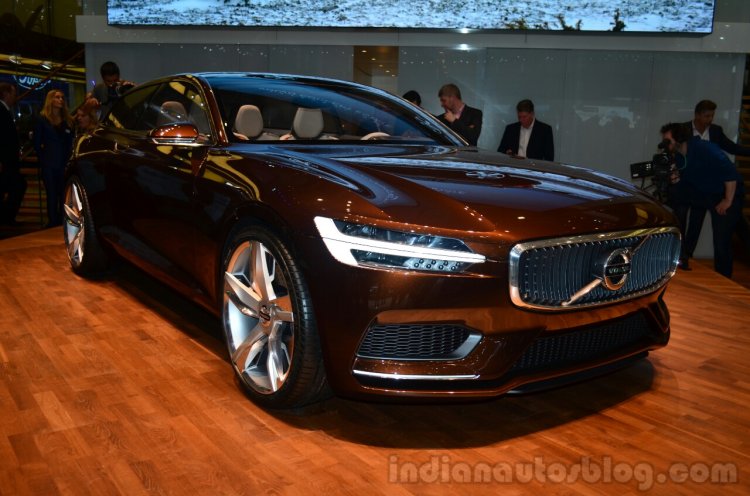 Its dimensions could be a little more than the S80's (which measures 4.85 m long, 1.86 m wide, 1.49 m tall and a wheelbase of 2.83 m) for a roomier cabin and a stronger road presence. The car will be based on the new modular SPA (Scalable Platform Architecture) that Volvo confirmed will underpin all models from the 60-cluster (S60 & V60).
Going by the latest Volvo products, the S90's interior will be appointed with a large Sensus infotainment display, with fewer buttons that today. The cabin is an "evolution of the XC90's design", as Nick Connor, Volvo UK's managing director, has previously told the media.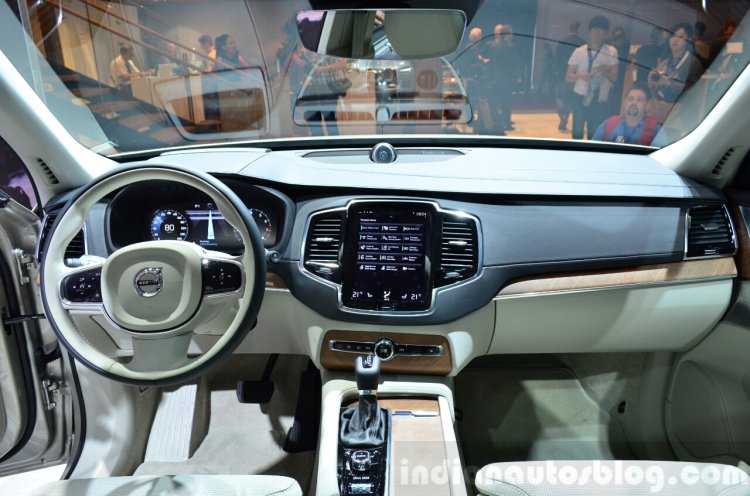 Coming to the engine compartment, the S90 would have in its arsenal a force-fed Drive-E 2.0-liter engine range from the XC90. Expected are a 225 bhp twin-turbo diesel 'D5', a 190 bhp turbo-diesel 'D4', a 254 bhp turbocharged petrol 'T5', a 320 bhp turbo and supercharged petrol 'T6', a 254 bhp turbocharged petrol T5, and perhaps a top-spec 400 bhp 'T8 Hybrid', matched to an eight-speed transmission, and the optional Haldex AWD.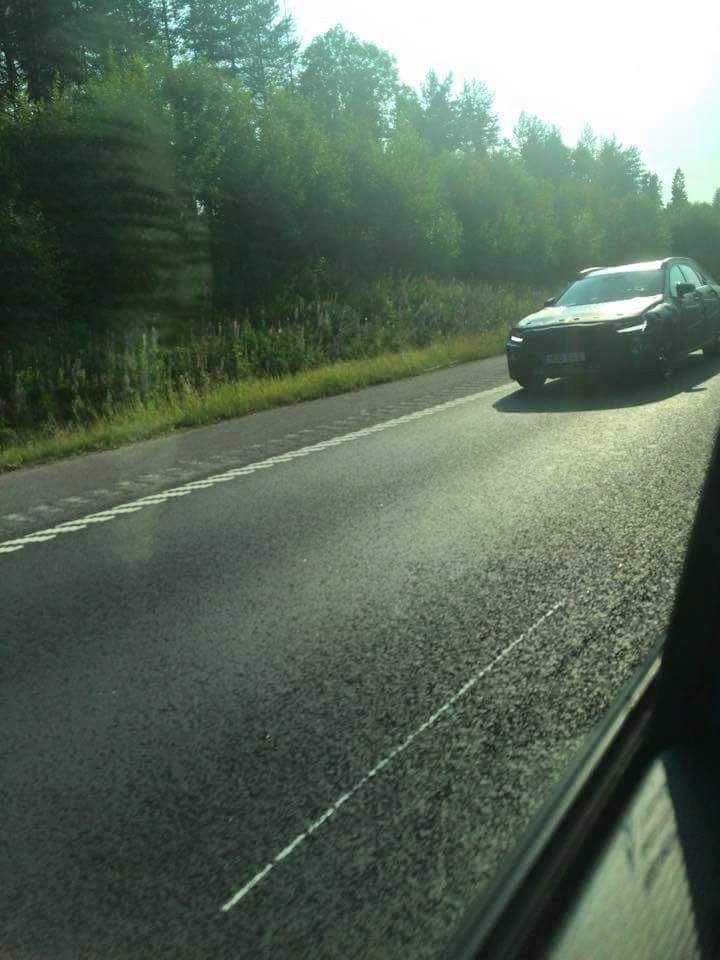 Also Read: Volvo S60 T6 launched in India
Now that Polestar has been acquired by Volvo, a Volvo S90 Polestar (and Volvo V90 Polestar) are strong possibilities to follow the launch of the mainstream variants, as Volvo has announced the doubling of Polestar production in the mid-term.
[Source - GTBoard]