Will use the 'S90' nameplate, reports say.
Volvo Cars has divulged plans about expanding its newly setup assembly plant in Daqing, China. At the moment, the factory only produces the recently launched Volvo XC Classic (based on the 1st generation XC90) that is exclusive to the Chinese market. With the expansion, Volvo will upgrade the factory and introduce more new products that are based on their latest Scalable Product Architecture (SPA), the first of them being "an all new premium sedan".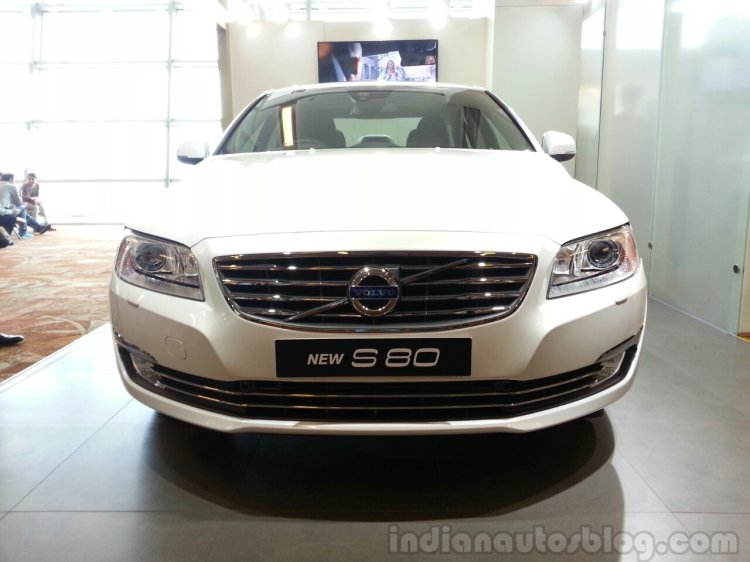 We have a feeling that Volvo was referring to the much talked about successor of the S80 sedan, rumored to be called the S90. The luxury sedan will be the second product that is based on the SPA platform (first being the second gen XC90 that debuted at the 2014 Paris Motor Show), and is expected to be revealed in 2016.
On the design front, it will follow Volvo's latest design philosophy that influences the new XC90. So expect a "hammer-like" LED DRLs, a more muscular and well sculpted body that is also influenced by the Volvo Concept Universe.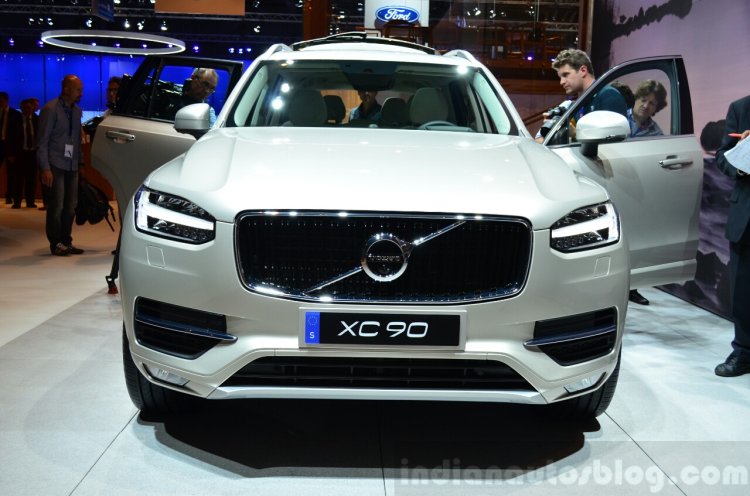 Under the hood, it will more likely share the same engine lineup with the new XC90, which includes a range of mint four cylinder petrol and diesel engines, as well as a top-of-the-line hybrid powertrain, like the 2015 XC90 T8 Hybrid variant.
Also Read: Volvo to launch new XC90 in India in mid-2015
Competitors: BMW 5-Series, Audi A6, Mercedes E-Class.
Expected Price: Above GBP 30,000 (INR 28.98 Lakhs)
Launch timeframe: 2016
Volvo Cars expands Daqing operations - Press Release
[Can't see the release above? Head to Slideshare]