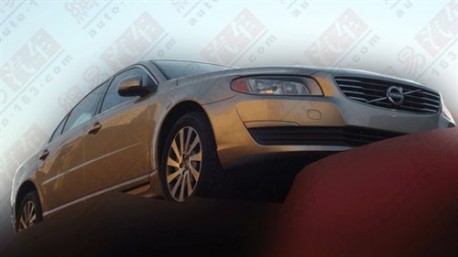 On the heels of the 2013 XC90's launch, Volvo is understood to be prepping the facelift of the S80 sedan for an immediate release. Images of a cosmetically reworked S80 hit the interwebs recently featuring a three-dimensional grille, a continuous lip, new alloy wheels, U-shaped front bumper, and extensions from the rear bumper carved out over the exhaust tips.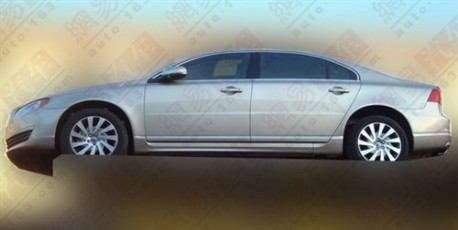 Volvo is unlikely to introduce a new engine or gearbox on the S80 facelift.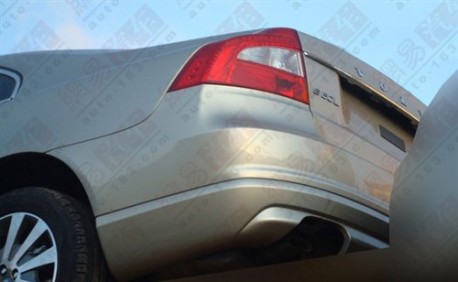 Recently it was learned that Volvo is working on the S80 successor to come out after the next gen XC90 in 2014-15. The facelift seen here has to have enough zing to hold out until the replacement is ready to head out. If the design language is similar to the S60, the next generation S80 can give its German rivals a few headaches.
[Source - http://auto.163.com]