Volvo India is toying with the idea of introducing the Polestar performance package for the S60, the company revealed to IndianAutosBlog.com this week at the launch of the refreshed 60 Series cars.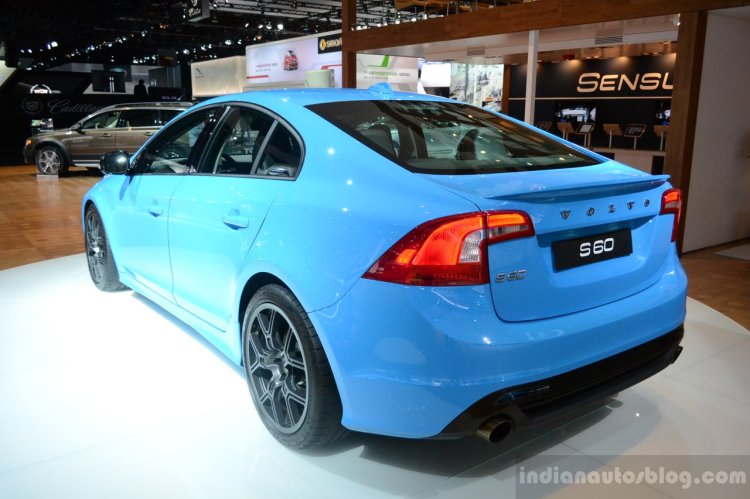 Tomas Ernberg, MD, Volvo Auto India to IAB -
We will have an after market solution for Polestar, and we will be doing some software downloading to increase the horsepower of the engine. We will not bring the actual Polestar car today which we have in Australia. If we get a good response on the software downloads, we will then decide to bring the (actual) Polestar.
Volvo India's marketing director, Sudeep Narayan spoke in detail about the company's plans for Polestar with IAB. Narayan said that though the company is yet to formally announce the packages, it has looked into them seriously. The performance boost is provided by a software package which is downloaded by the dealership from Volvo's official servers once the registration formalities of the car is complete.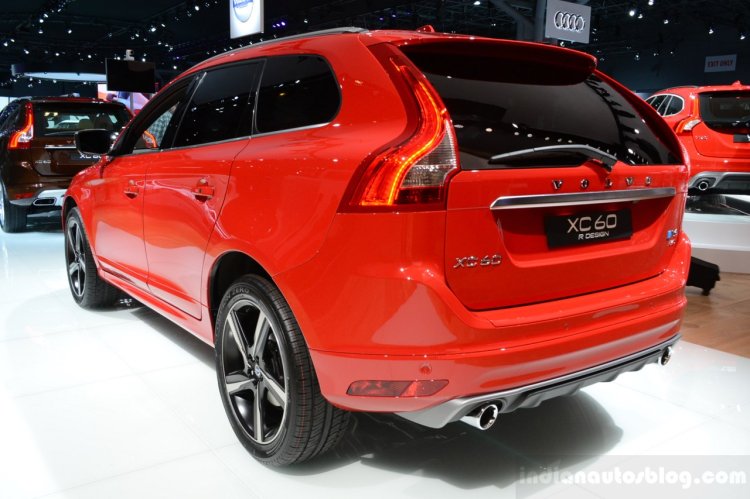 The upgrade would be applied like an accessory, and would not void the warranty. He said this package was restricted to the D5 variant (2.4-liter five-cylinder unit producing 215 hp and 420 Nm of torque) and up to 50 hp could be gained.
Volvo offers this performance optimization in Europe. In the UK for instance, Volvo claims that though the specifications of the car improve, the fuel economy is the same. The update takes less than a day to complete and can be clubbed to the trip made for scheduled service.
Narayan also confirmed that the R-Design packages (body kits) for the S60 and the XC60 would soon start retailing in India. He said that if the D5 variant customers wished to have the Polestar upgrade on the XC60, the dealerships would happily perform the update.