The Volvo XC90 will become a CKD this year.
Volvo Cars has formally announced local assembly plans of its portfolio in India from this year. The company has formed a strategic alliance with Volvo Group India (trucks and buses) to roll out Volvo cars from its plant near Bengaluru. The first car is confirmed to be the Volvo XC90, and more models will be included at a later stage.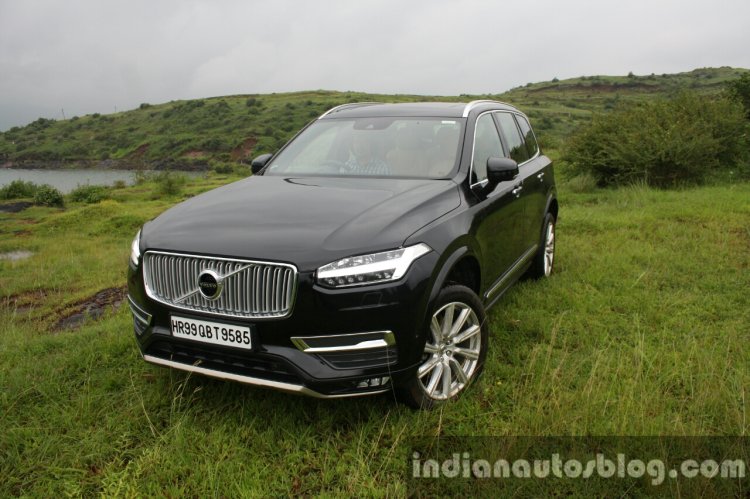 Convinced by the sales potential in one of the fastest growing markets, Volvo has finally decided to take the plunge and follow the route taken by its German rivals. So far, the company has been importing the portfolio from Belgium and Sweden, but have managed to price it competitively. With local assembly, Volvo can not only increase volumes for the local market, but the costs saved by local assembly can lower the final pricing, thus being more appealing.
In the luxury car segment, Volvo Cars has a share of close to 5 per cent and aims to double this by 2020. Volvo Cars in India have had a robust 32 per cent growth in sales volumes in the past 2 years, and are on the road to sell 2000 cars this, thus registering a growth of 25 per cent year-on-year.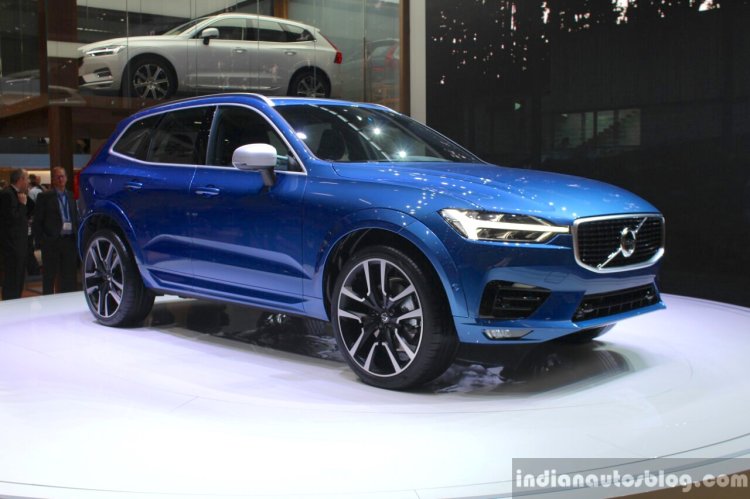 The range consists of Volvo V40, Volvo V40 Cross Country, Volvo S60, Volvo S60 Cross Country, Volvo S60 Polestar, Volvo XC60, Volvo S90 and Volvo XC90. Reports suggest that Volvo will launch the second gen XC60 in India later this year, while the upcoming XC40 and S40 (TBA) are likely to be in the pipeline for 2018.