Budget brands – That's the new 'in' thing.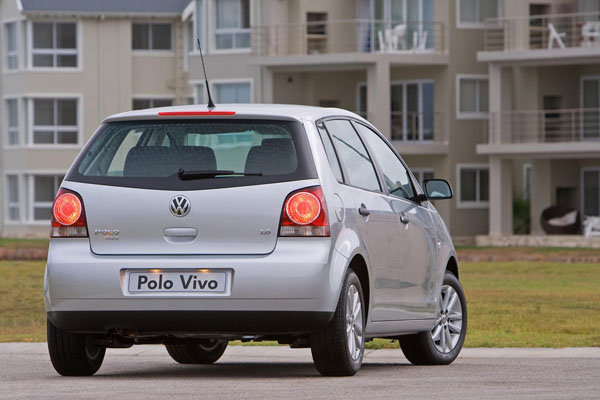 To tap the aggressive growth the emerging markets have to offer with new car buyers, many established manufacturers are creating new brands that will focus on the BRIC nations. Nissan started the trend with the revival of Datsun and now Volkswagen wants a piece of the pie.
CarMagazine reports that Volkswagen is scripting plans of launching a budget brand for emerging economies where base products constitute 40% of the market. Clearly, the question on your mind is how 'base' are we talking?
Volkswagen has finalized three core products/platforms to start the brand –
A 6 lakh rupees sedan
A 6.5 lakh rupees wagon based on the sedan
A 7 lakh rupees MPV
A 7.8 lakh rupees crossover
Affordable, entry-level three-door hatchback
Most of these products will be like a Boxing Day dinner – leftovers from old VW models such as the past generation Polo, Jetta and Golf would be recycled. This would make them cheaper to build and more reliable because they have been tried and tested for ages.
Despite being a budget or low cost brand, VW will not compromise on safety. The new product portfolio will include at least two airbags and ABS. But the so-called 'vanity features' such as power steering, rear disc brakes, ESP and air-conditioning will cost you extra.
The same 1.2L petrols and 1.6L diesels that are present in the current Polo and Vento sold in India will build homes under the bonnet of the new 'VW lite' cars. Volkswagen will work extensively on getting more mileage from these old engines. A five-speed manual will be standard across the product range. But surprisingly, VW has plans to offer a 7 speed DCT as an optional extra for people who can afford it.
Because these new VW-lite cars will not be anywhere close to VW's future range of ultra-hightech and super-safe cars, it makes little sense to sell them under the VW badge. Car Magazine reports that VW may use the 'Tantus' badge to sell these budget cars in the emerging economies.
Volkswagen filed the Tantus moniker in China to tap the burgeoning EV market. However, not much development has been seen on the Tantus project since 2011.
Volkswagen may also call on the expertise of its Chinese partner First Automotive Works of Changchun to develop these cut-cost products.
So come 2016, will we see a fierce battle between Datsun and Tantus in India.
[Source: Carmagazine.co.uk]