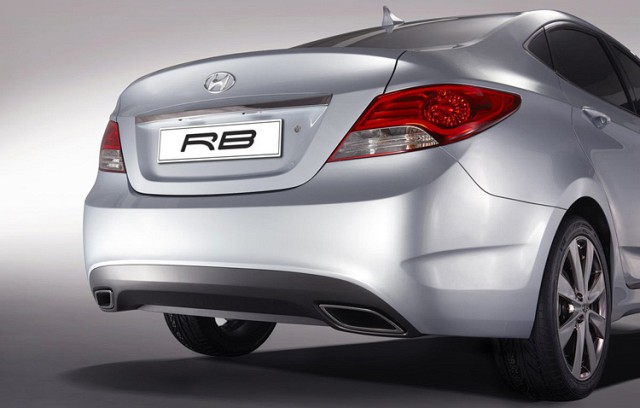 A video of the 2011 Hyundai Verna caught testing in Chennai, has appeared on Youtube. The vehicle (codename - Hyundai RB) is being on the highway that leads to Hyundai factory.
Even though the car has been unveiled overseas (in China as the Verna, in Korea as Accent and RB Concept form in Russia), Hyundai is taking no chances in India. It continues to test it with camouflage. Apart from not giving anything away to its competitors, it also helps in maintaining anticipation levels. None of us have seen the car in flesh, and when that's the case, it's better to keep the camouflage on.
Hyundai can use its existing petrol engines (1.4 from i20 AT and 1.6 from the Verna) and the Verna's 1.5-liter diesel engine is a scorcher. We expect the new Verna in India by the middle of 2011. There is no clarity on the prices but there aren't many people who will pay beyond 11 lakh for a Verna.
2011 Hyundai Verna Video