Owned by the Piaggio Group, both Vespa and Aprilia target a different set of customers.
Vespa has joined the growing list of brands supporting RED's fight against AIDS. This organisation has so far donated more than USD 360 million for helping people suffering from AIDS and finding its cure.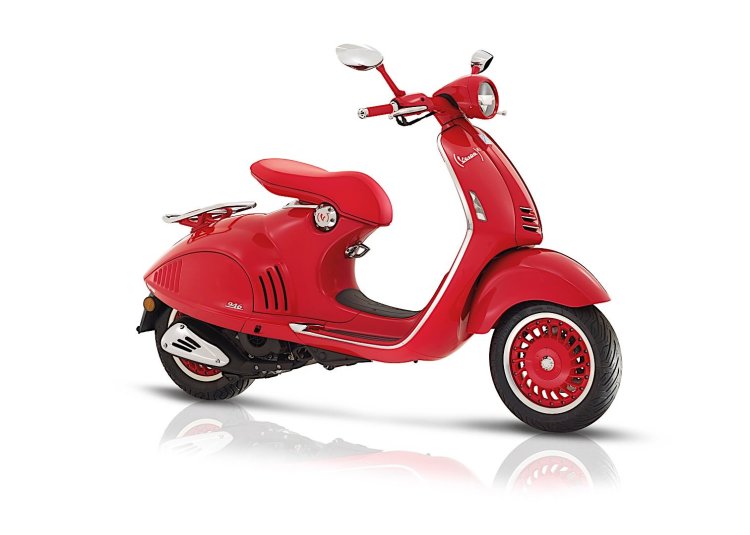 Vespa has introduced the Vespa 946 RED based on the 2017 edition of the scooter. For each unit of this scooter sold, Vespa will be donating USD 150 to fund the fight against AIDS. This donation will help RED supply life-saving treatment to affected people in Africa for over 500 days.
Apart from the scooter, a range of helmets, hats, T-shirts, mugs and bags have been introduced. A portion of the money raised by sales will also be donated towards a noble cause.
Aprilia has been a brand which prides over its motorsports heritage. This time though, it has not come out with a special edition bike, but a range of clothing and other accessories.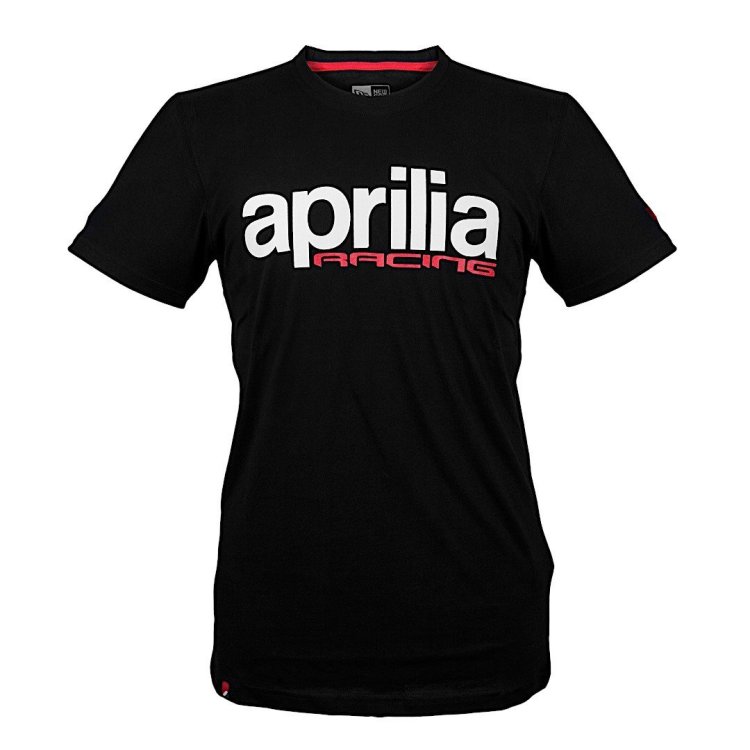 These include T-shirts, hats, sweatshirts, mugs and umbrellas. Tech accessories include smartphone covers, power banks and earbuds.