The TVS BMW venture will launch two motorcycles in the latter half of 2015. A report on the Economic Times' website says that the two bikes will be of 300 cc and 500 cc capacity.
While reports earlier were suggestive of a 300 cc off-roading bike, this is the first report to claim that a 500 cc bike is in development. TVS had confirmed during the announcement of the joint venture that it would not make any bikes below the 250 cc mark.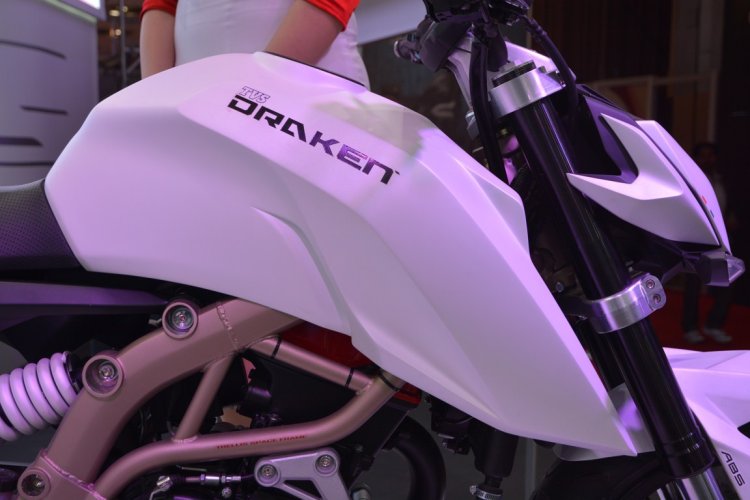 The bikes, jointly developed by both companies would come in two versions. While a premium BMW-branded version of the same bike will be sold by BMW in the African, Asian and Latin American markets, a more cost-effective TVS-branded version will be sold by TVS in India and other global markets it is present in.
It must be noted that TVS does not sell any bike higher in engine capacity than the TVS Apache RTR 180, though a 250 cc Apache is reported to be in development. BMW, on the other hand, does not sell anything lower than 600 cc in engine capacity. The 250-600 cc category poses new challenges for both companies.
[Source - EconomicTimes]