The Toyota Innova Facelift has been spotted in Indonesia. Along with a spy image of the Innova facelift, our friends at AutoNetMagz have also managed to get a screenshot of the communication image.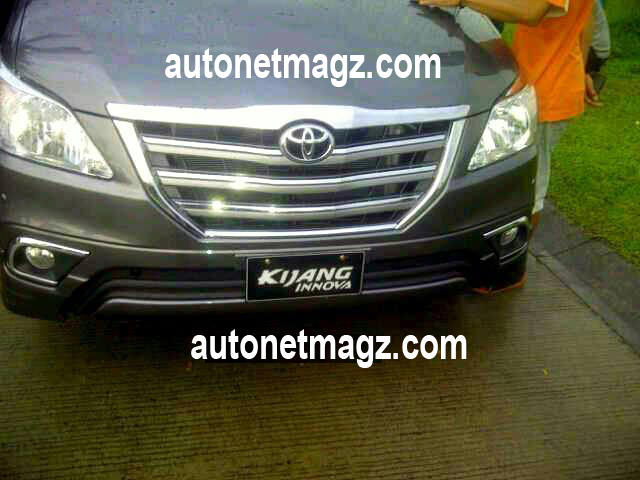 We can only see the changes Toyota has made at the front and we should be knowing the finer details once more images emerge. Until then, all you need to know is that Toyota has given the Innova facelift a very large chrome grille with three vertical slats in them. We also notice that the front bumper is all new and it sports a different design for the airdam, foglamp enclosure and a chrome strip surrounding the foglamp enclosure. Apart from this, we're sure that there would be some minor changes to the rear and the interiors.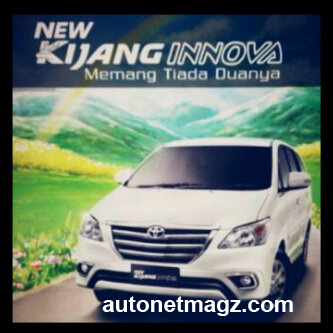 As Indian Autos Blog reported, the next gen Innova will not be introduced before 2016. Our source, while revealing this information, also told us that the company would rely on such mild updates to keep the model fresh until then. The same applies for the Toyota Fortuner as well.
Introduced in India in 2005, the Innova saw two updates. The first being a very mild update to the lights and bumpers which was introduced in early 2009. The second update was more of a facelift and was introduced in late 2011.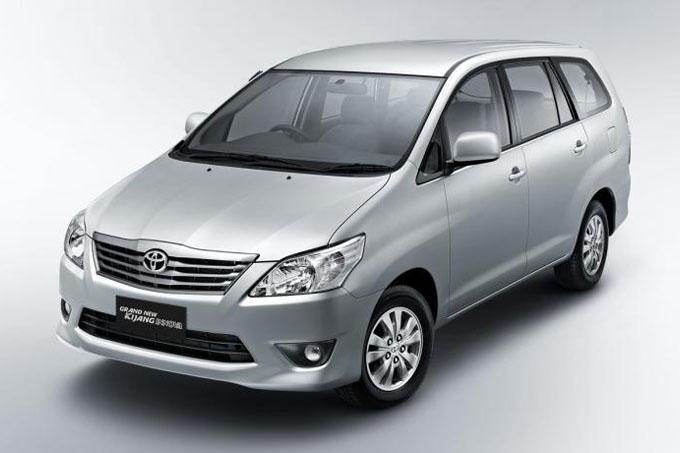 The facelifted Innova is likely to be shown at the 2013 Indonesia International Motor Show, which is taking place from the 19th of September. As is the case with the Innova, we have seen the updated models enter India within 5-6 months after their Indonesian premiere. Do the math and an Indian launch at the 2014 Auto Expo (taking place in February next year) seems to be the appropriate time and venue for Toyota Kirloskar to update their best selling model.
[Images from - Autonetmagz]