If you have been following automotive news lately, you are aware of TRD's (Toyota Racing Development) interest in launching a motorsports series in India. The Polo Cup has helped Volkswagen stand out of the crowd in India which has caught the fancy of every mass market car manufacturer in the world. It has also provided budding drivers a platform to hone their skills and see where they stand amidst the best talent in the country.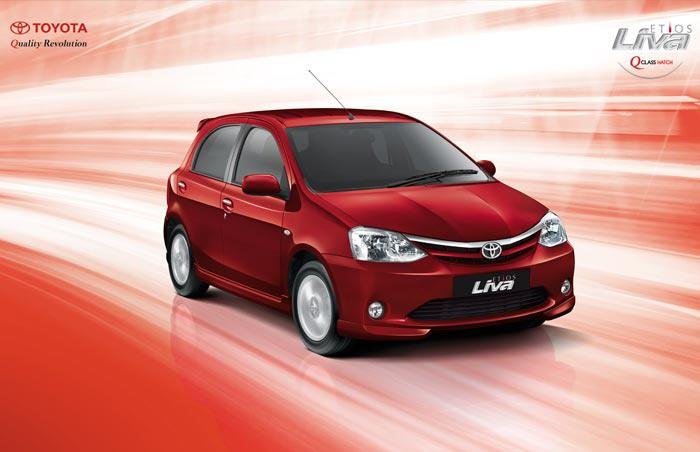 The launch of the i1 Racing Series is another example to prove that motorsport is seen as having a promising future in India. The i1 Series could be what IPL is to cricket involving big names from Bollywood. Joining the bandwagon soon is TRD with a similar kind of racing league that could be called Etios Motor Racing series. The Indian middle-class family car is going to be joined by its cousin who calls the Stig its best friend!
Back at the Auto Expo 2010, Volkswagen unveiled the Polo Cup car and in the 2012 installment it could be Toyota's turn. If you are a motorsport fan, you must stay tuned to IndianAutosBlog.com as we dig deeper into TRD's Indian foray.