We reported in October that Toyota was planning a major design overhaul for the Etios sedan and hatchback, and that the refreshed Etios twins could be launched in late 2015. However prior to that, the car is likely to be facelifted.
Rodrigo Camargo Losano of Noticias Automotivas has rendered the front and rear profile of what could be the facelifted Etios hatchback (Etios Liva) for the Brazilian market.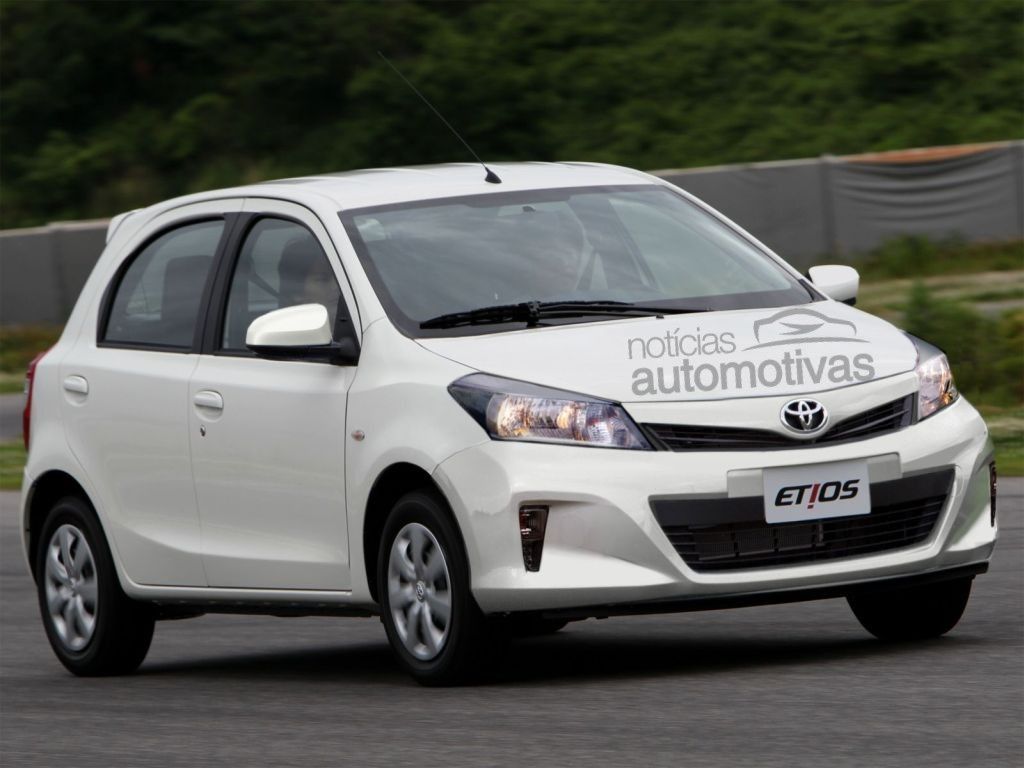 The Etios twins are a sales disappointment for Toyota in Brazil. The cars receive criticism for their dull and boring design and cheap interior quality, especially when compared to rivals such as the Hyundai HB20 and Chevrolet Onix. According to reports, Toyota plans to address these issues in future interventions, while still managing a low production cost.
This rendering imagines a Yaris-inspired front fascia for the Etios Liva, and we use the word 'imagines' as the render artist did not have the luxury of spyshots to base his design. Prototypes of the Etios facelift haven't been spotted testing yet, and as a result, we can only speculate about the design of the car with insider information.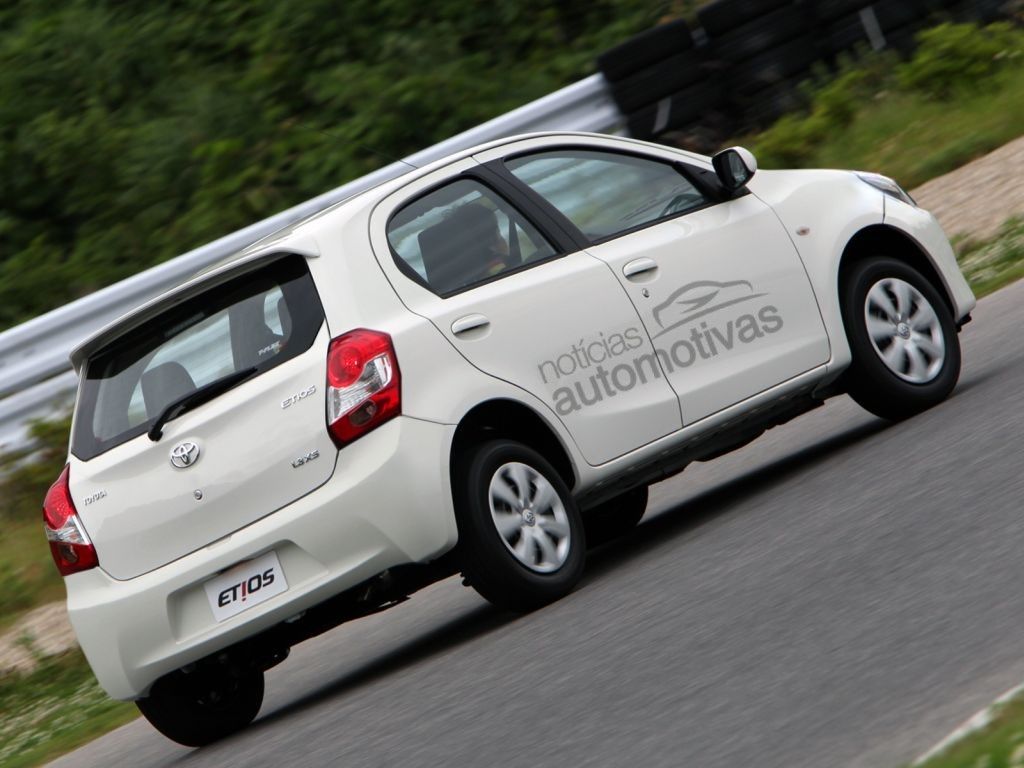 The artist would also like to see Toyota ditch the center console of the Etios, and use a more upmarket interior found on European cars.
Tell us, if the Etios facelift were to look this way, would it have a chance with competitors in India such as the Hyundai i20 (by that time, Hyundai would've launched the next generation model), Maruti Swift and the upcoming Honda Jazz?