There have been plenty of media reports and speculations about the Toyota Camry Hybrid being launched in India. After talking to one of our well placed sources, here is what we gather.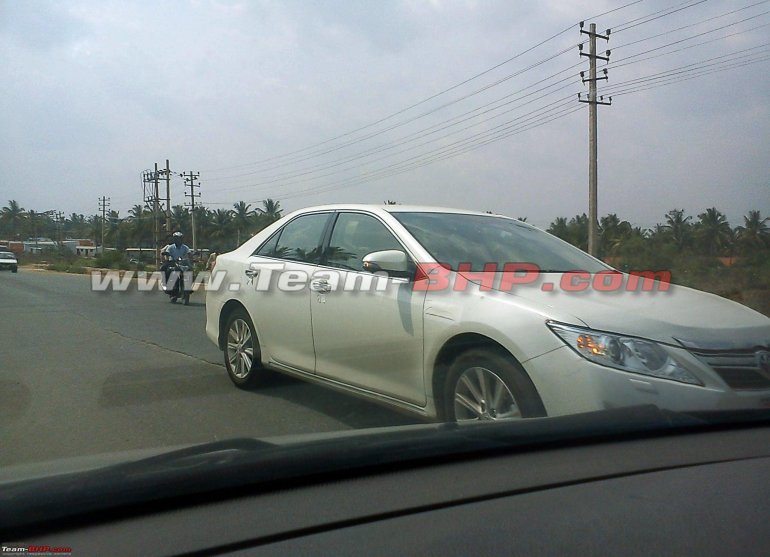 Toyota is indeed considering bringing the Camry Hybrid into the Indian market. This is something the company plans very soon, as early as September this year. As to why they're launching the car is something you're free to speculate yourselves. Maybe Toyota wants to be perceived as the 'Green Manufacturer' who cares about the environment. Maybe Toyota wants you to think of Brand Camry in a new way. Maybe Toyota wants to be ready for the Indian government's NEMMP (National Electric Mobility Mission Plan) which would like to see 17.8% of the vehicles sold in India as electrics or hybrids, by the year 2020.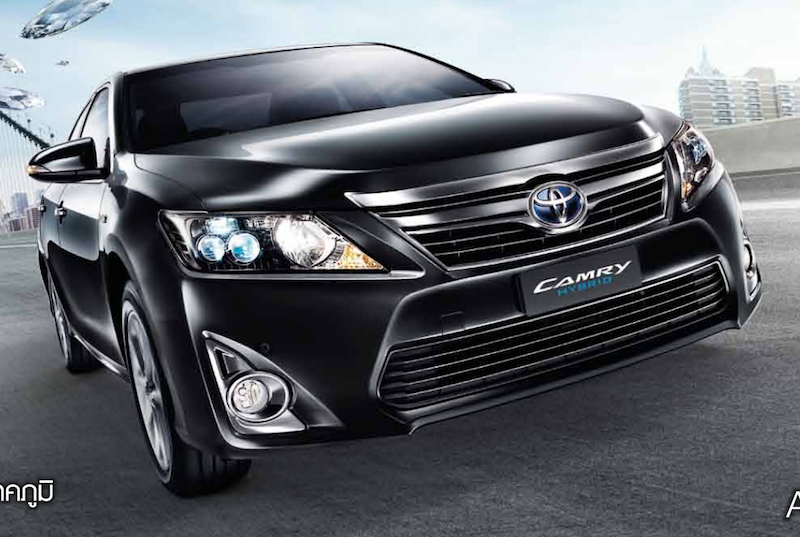 The Camry Hybrid could be assembled in India. Considering that Toyota already assembles the petrol Camry from CKD kits, one could be inclined towards this hypothesis. The Hybrid Synergy Drive system seen on the Prius will be the major talking point.
We're basing the Camry Hybrid as what is seen on the Thai market. It is powered by the same 2.5-liter petrol engine, with additional aid coming from an electric motor. Combined, the Camry Hybrid will produce about 200bhp of power. This power will be sent to the front wheels via the Toyota e-CVT gearbox.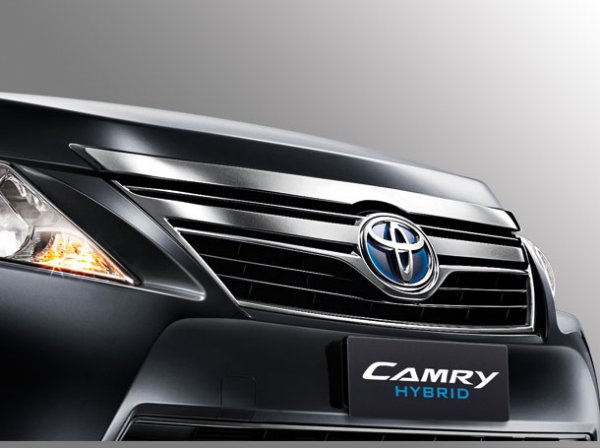 The Camry Hybrid was spied testing in India by Team BHP member 'Girimajiananth' near Toyota's Bidadi factory in Karnataka. It sports a different front grill and an altered headlight unit.
The Camry Hybrid is expected with a price tag upwards of INR 35 lakhs. It's not going to be cheap, but it is going to be green.
[Picture credit - Team BHP]