Mazda's Nissan X-Trail rival likely undergoing road testing in Japan.
Mazda debuted the second generation Mazda CX-5 at the 2016 LA Auto Show and launched it in Japan last month. It's available only with the two-row, 5-seat configuration, but a three-row version is reportedly on the cards.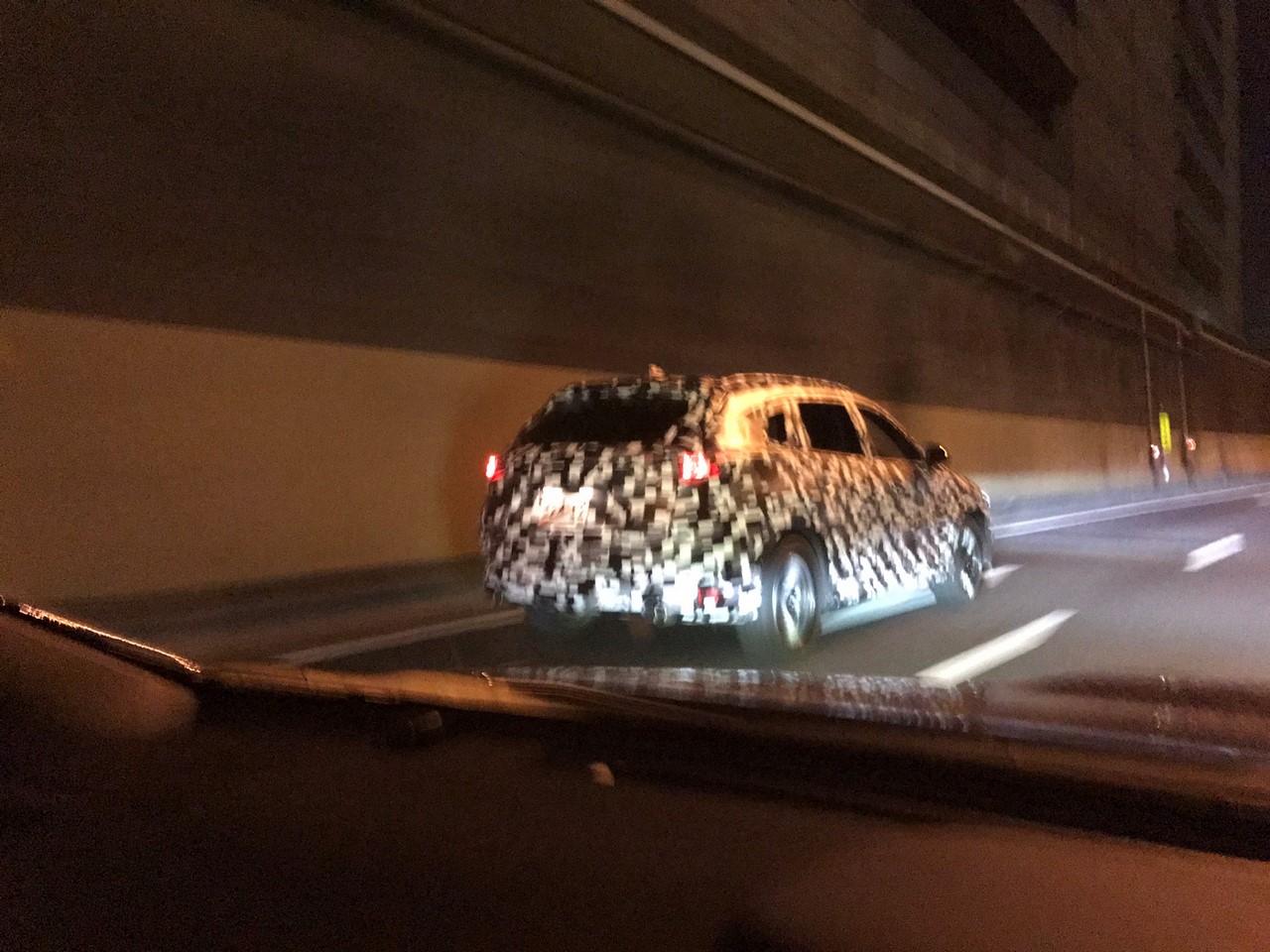 Twitter user OER3264F has published a spy shot of a mysterious engineering mule that looks like a Mazda CX-5. A possibility is that this is the rumoured three-row version of the compact crossover. Reports say that Mazda may brand this version as the Mazda CX-6, but that seems unlikely. Instead, Mazda may introduce the three-row version as an additional variant in the Mazda CX-5 range, just the way Volkswagen has the Allspace in the VW Tiguan range.
Japanese media was reporting this year that Mazda will launch a new three-row, 7-seat SUV in Japan at the end of 2017. Under its Structural Reform Stage 2 medium term plan which that began this month, Mazda plans to introduce six new models. One of the six new models, the company says, is a derivative model. If the previous reports are true, it's safe to assume Mazda is talking about the three-row variant of the Mazda CX-5.
Along with the VW Tiguan Allspace, the three-row Mazda CX-5 would compete with the Nissan X-Trail and the seven-seat version of the Honda CR-V. With its Japanese launch expected to in late-2017, its global launch should happen in the first half of 2018.
[Image Source: Twitter]