Bajaj Auto is developing a premium Tesla-like electric two-wheeler, which could be a scooter, according to a report from CNBC TV18.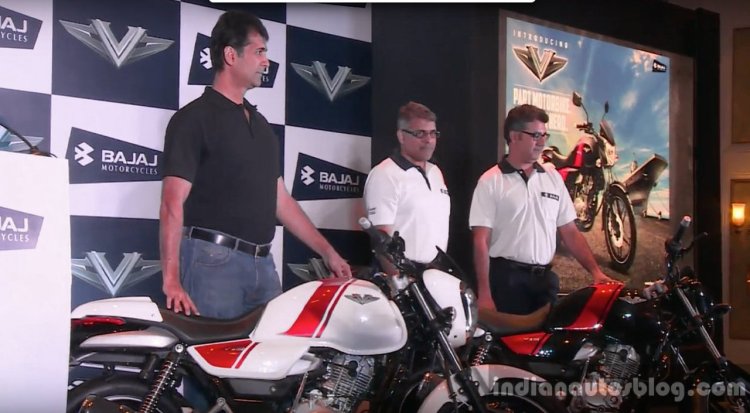 After witnessing 31 per cent year-on-year growth in November 2018, Rajiv Bajaj, Managing Director, Bajaj Auto Ltd. (BAL), has revealed that the next wave of long-term growth will come from electric vehicles. Speaking to CNBC TV18, on its future product strategy, Mr Rajiv Bajaj said:
One of the bets that we are placing for the future is on electric vehicles, and I've always said, who knows it might be an electric motorcycle or it might be an electric scooter. A Tesla like scooter will be quite befitting of the company, so that might be sooner rather than later. Before 2020, we will come up with something, and hopefully, it will be something exciting and something worthy for the future.
While it is already known that Bajaj Auto is developing electric two-wheelers under the 'Bajaj Urbanite' brand, Mr Bajaj had earlier shied away from revealing any specifics about the products. In a candid conversation with the business publication, he revealed:
What I'm saying at this point is that definitely by 2020 we want to participate in creating a category of electric two-wheelers; not at the lower, cheap and unreliable end of the market but at the very high, prestigious and luxurious end of the market. Whether it will be a motorcycle or a scooter, I'm not prepared to say yet, I'm just letting it be known that it might well be a scooter.
This statement from the proverbial horse's mouth sure makes us believe that Bajaj Auto is indeed working on an e-scooter.
While specifications aren't known as yet, we remind readers that KTM is already working on an electric version of the 390 Duke. The Austrian bikemaker currently has the KTM Freeride E-XC electric dirt bike in the global markets. Bajaj Auto could leverage its partnership with KTM and share the technology for its indigenous electric two-wheeler. As revealed by Rajiv Bajaj, the vehicle will be highly desirable, premium and a niche offering. We could expect it to feature a powerful motor and a higher electric riding range as compared to what is available in the market.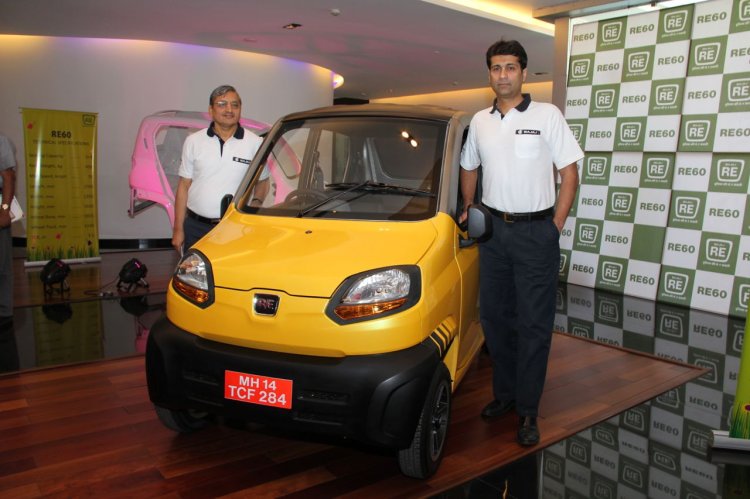 Also Read: 6 upcoming electric motorcycles in India - Royal Enfield Electric to Mahindra Mojo EV
The premium positioning could see it retail at around INR 1 lakh (ex-showroom), or even above that. The Bajaj electric scooter will rival the Ather 450, Twenty-Two Motors Flow and the Okinawa Praise e-scooter among others. The Bajaj Urbanite EV business unit is headed by Mr Sumeet Narang, former Vice President (marketing), Bajaj Auto.