Rajiv Bajaj, Managing Director of Bajaj Auto, has hinted that the company is working on developing electric two-wheelers for the Indian market, according to a report from Moneycontrol. The electric two-wheeler will fall under the Bajaj Urbanite brand and is likely to launch before April 2020.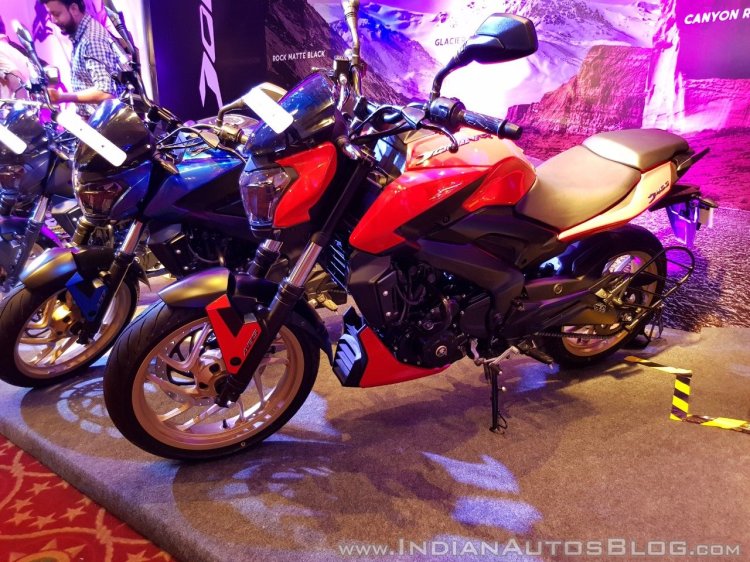 While there is uncertainty on the type of the electric two-wheeler, Rajiv Bajaj has hinted that it could be a motorcycle or a scooter or both. Speaking to shareholders at the 11th annual general meeting (AGM), Mr. Bajaj said:
Urban electric mobility is an area which is risky because not many companies have ventured there so far but it is even riskier not to be there. There I can definitely confirm that in addition to the electric work we do on three-wheeler and four-wheeler we are working very strongly on electric two-wheelers. It could be an electric motorcycle as we are a motorcycle company. It could be an electric scooter.
Bajaj Auto has long distanced itself from reentering the scooter segment, which Honda rules despite cut-throat competition. That said, the company has revealed that it won't shy away from joining the niche electric scooter segment of the opportunity is right. Speaking about the upcoming electric two-wheeler and scooter segment, Rajiv Bajaj said -
We never said we would not look at a disruptive opportunity with scooters. All we said was we are not going to make another 100cc scooter for Rs 50,000 and shut our shop doing that. So, it could be a motorcycle; it could be a scooter we are not saying it yet what it could be. It could be both.
Bajaj Auto is betting on electric mobility and is developing electric three-wheelers and four-wheelers apart from electric two-wheelers under the Bajaj Urbanite brand. The company claims that the Bajaj Urbanite electric two-wheeler will be an aspirational global model, as the company plans to do a Tesla in the two-wheeler market. Unlike other electric bikes, Bajaj promises to develop 'the most beautiful two-wheeler in the world.'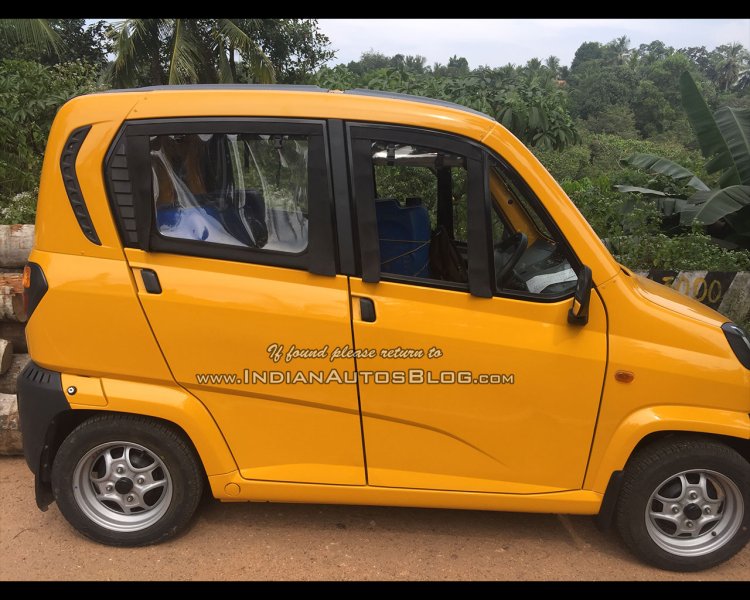 Also Read: Bajaj Dominar 400 receives another price hike of INR 2,000
While the company hasn't revealed the exact launch timeframe of the electric two-wheelers, Mr. Bajaj said, "before the BS6 norms come into place we will put out an electric two-wheeler into the market." Bajaj Auto is also developing intra-city electric three-wheelers and an EV version of the Bajaj Qute quadricycle. The Bajaj Urbanite brand will take care of all the EV mobility-related businesses, which is headed by Mr. Sumeet Narang, former Vice President (marketing), Bajaj Auto.
[Source: Moneycontrol]