Tata Motors is betting big on Indonesia, the second largest auto market in South East Asia, to beat the consistent sales slump in India.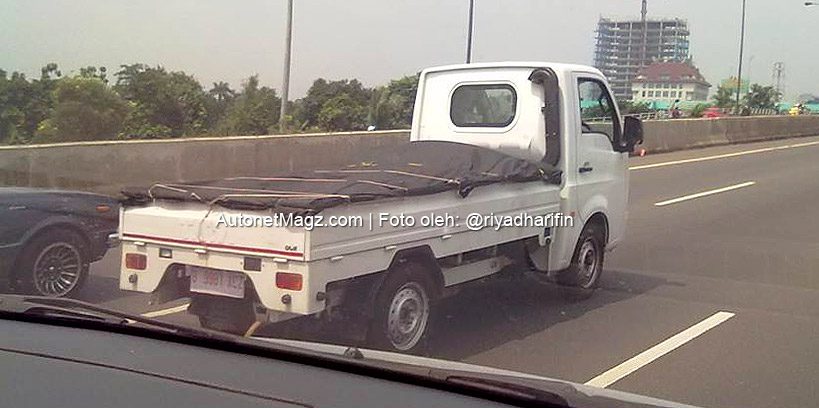 The largest Indian automaker has announced that 8-10 products would launch into the overseas market in the months to come. The product lineup includes both passenger and commercial vehicles with the first models, according to Indonesian news reports, launching at IIMS 2013 (starts on September 19).
Regular Indian Autos Blog readers would know that Tata Motors has been testing its cars in the country since last year. So far, we have presented you spyshots of the Tata Aria, Xenon, Indica, and Indica Vista in Indonesia and now the Tata Super Ace is joining that list.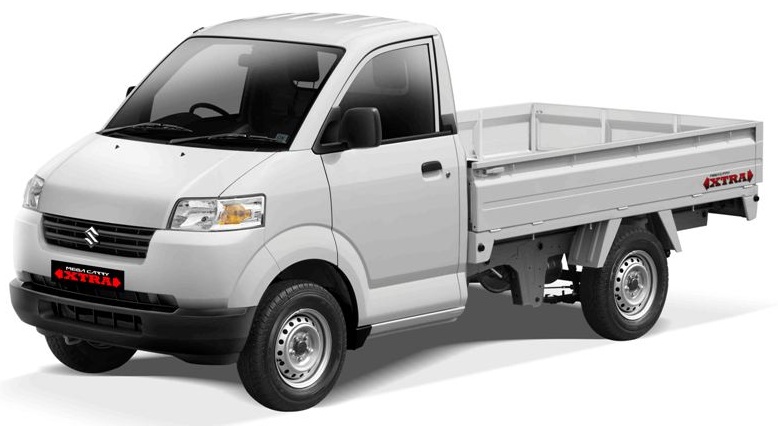 While the Xenon caters to the lifestyle pickup segment to some extent, the Super Ace will be a pure commercial vehicle. Powered by a 70bhp 1.4 litre diesel engine mated to a 5-speed gearbox, the LCV has a payload capacity of 1 tonne. The vehicle manages a top speed of 125kph and has a gradeablity of 39%.
The Super Ace comes with a cabin which is excellent by LCV standards. The top-end variant has AC, power steering and a mobile charging point, features that have come off the Indica Vista parts bin.
Our research shows that the load carrier would have to compete with Suzuki Mega Carry and the Mitsubishi T120 SS.
[Source: Autonetzmag.com]