Tata Motors officially launched their first three products in Indonesia this week. The Tata Aria, Safari Storme and the Vista will now be sold to the Indonesians by PT Tata Motors Distribusi Indonesia, as the local subsidiary is called.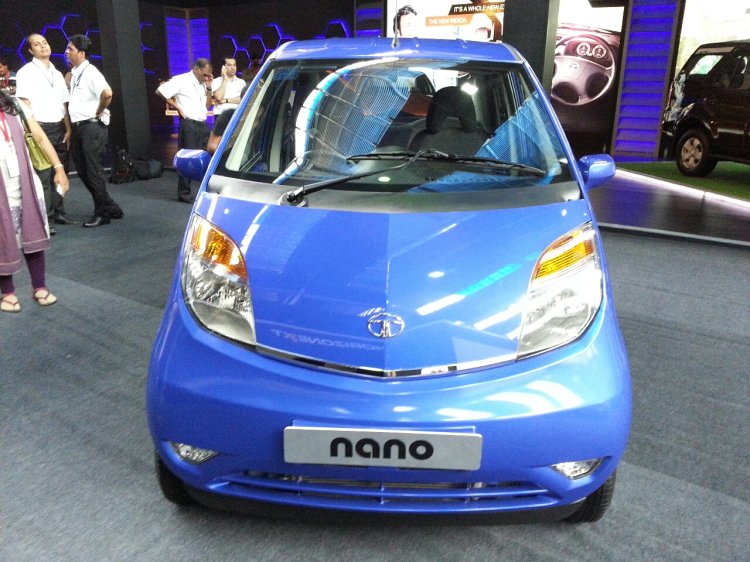 The Hindu reports that the Indian car maker will launch further products in Indonesia, one of them being an automatic transmission equipped Tata Nano. Apparently, Tata Motors has spent the last year in a "detailed market research and testing, the results of which led to the choice of the three cars" that were initially launched.
Results of that survey have also indicated that "Indonesians overwhelmingly prefer to drive automatic cars". As a result, a specially-designed Nano with an automatic gearbox could be launched there as early as next year.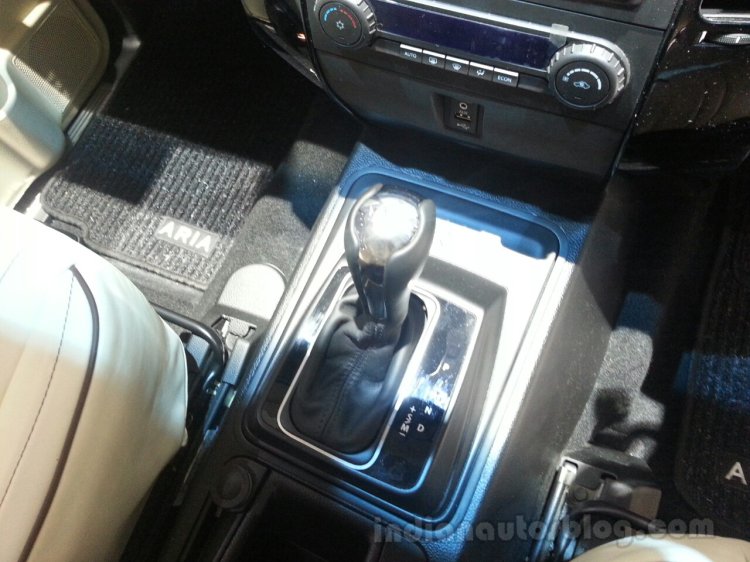 With the 2013 Nano that was launched at the Horizonext event this June, Tata Motors seem to have changed their target audience and their entire marketing strategy for the Nano. What was earlier advertised as an upgrade for a family that uses a two-wheeler, is now a branded as a youthful car targeting a much younger audience. Certainly, an automatic transmission can only increase its appeal.
Mr. Biswadev Sengupta, President Director of PT Tata Motors Distribusi Indonesia, said -
We are very clear that within the next 3-4 years, Indonesia will become our largest market outside of India. It's going to happen.
[Source - The Hindu]