The Tata Nano emax CNG was unveiled at the company's Horizonext 2013, which saw a slew of model updates and refreshes.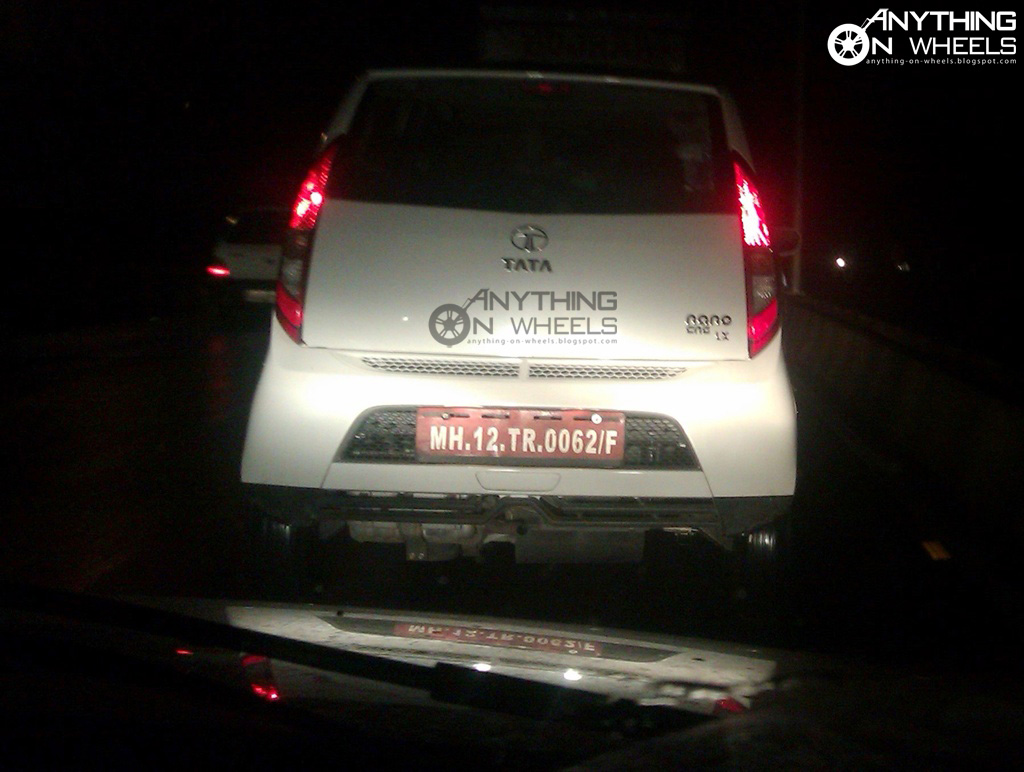 The Nano emax is scheduled to go on sale in the next 70 days, along with the Indigo eCS emax and the Indica eV2 emax CNG models.
The Nano CNG that you see in the spy shot has a 'CNG' logo and there seems to be no 'emax' logo on it. Strange considering that the Nano unveiled at the Horizonext had an 'emax' logo.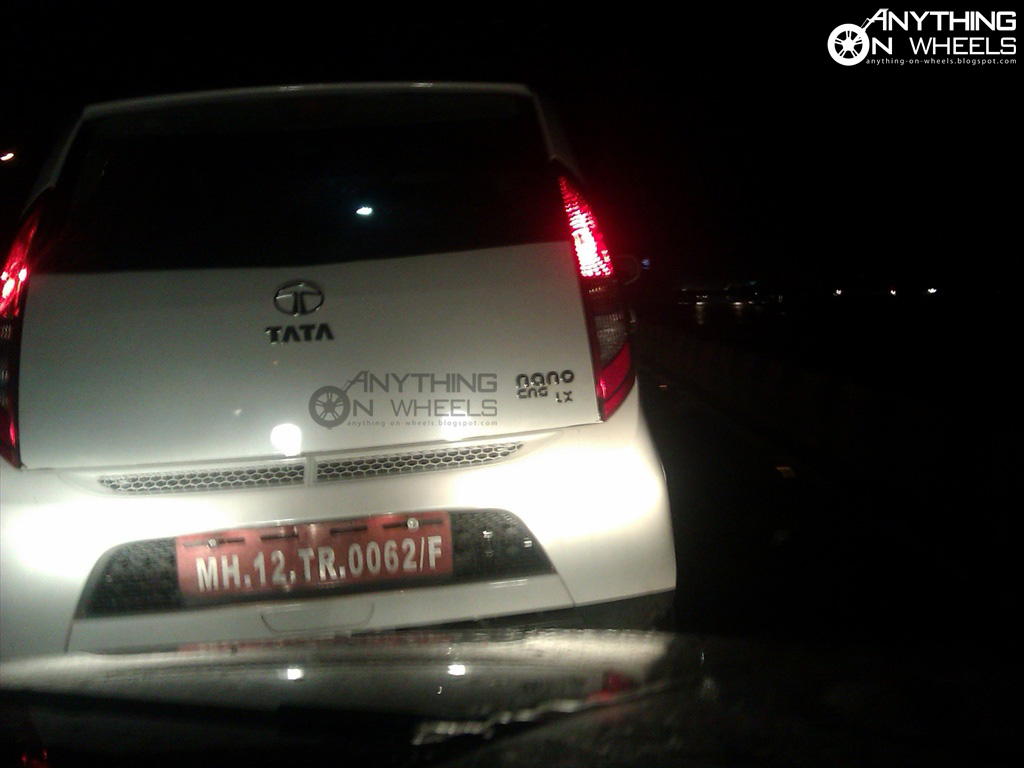 Inside the car, the speedometer of the has a green colored outline to it, signaling the Nano CNG's low emissions and high fuel efficiency. You also get a button to toggle between the CNG and petrol driving modes.
Get all the details of the Tata Nano emax CNG here
Tata says that the sequential gas injection system has been calibrated for smartly switching between the two driving modes. An automatic CNG cut-off system and fuel quality checking system has also been incorporated.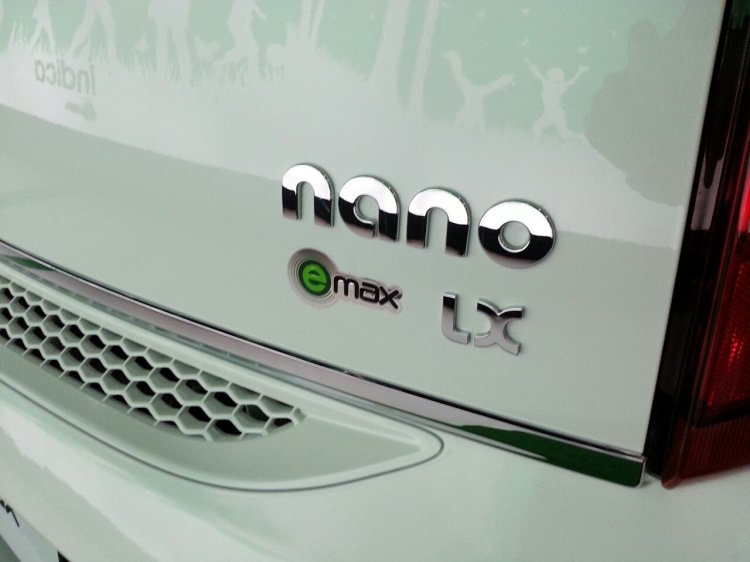 The Nano emax comes with a 32-liter tank for storing the CNG and has an ARAI certified efficiency of 36km/kg. It promises a CO2 emission of only 75g/km making it one of India's cleanest cars.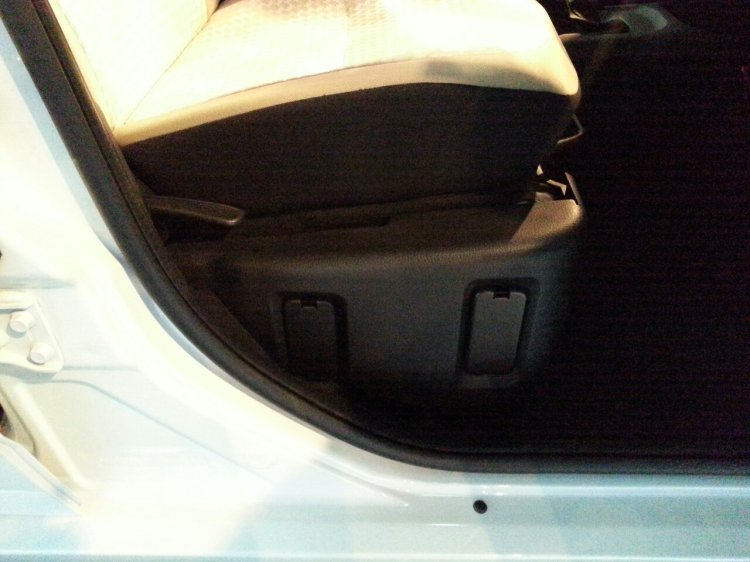 After working out the price of CNG in Delhi, we figure that the Nano emax would cost you only Rs 1.11/km when driven purely on CNG mode.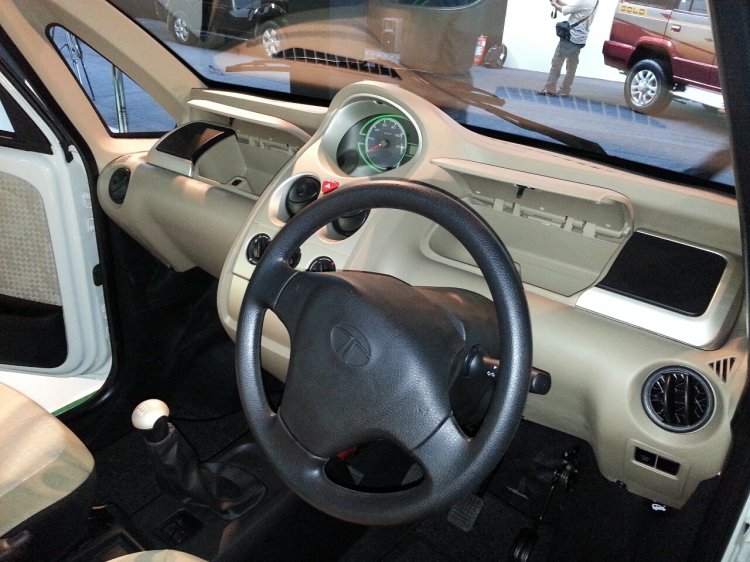 Tata will be offering a 4-year/60,000km warranty on the Nano CNG emax.
[Spy images from Anything on Wheels]