Update 1 - CarWale has snapped the Tata Nano facelift on test in Maharashtra yet again. The spyshots are seen below.
Tata Nano Facelift - Spyshot Gallery
[Spyshots from CarWale]
Comes with openable hatch, new bumpers.
New pictures from AutoColumn show the upcoming Tata Nano Twist Active testing.
On the outside, although it's camouflaged, the visible differences include smoked headlamps, new bumpers at the front and rear, and more importantly, an openable hatch. Chrome strips on the bonnet as well as on the boot are also present.
Showcased at the 2014 Auto Expo, these changes will finally be realized when the vehicle launches later in the year. New body colours could also be introduced as was case with previous interventions, and the interior appears to be updated with a faux wood trim on the centre console. The Auto Expo concept additionally came with a new three-spoke steering wheel, gear lever and larger 24L fuel tank.
The running gear of the car will be updated with an F-Tronic automated manual transmission (AMT), making it the least expensive automatic vehicle in the country. The gearbox will be supplied by Magneti Marelli, which is the same manufacturer that makes AMT kits for Maruti Celerio and Alto K10.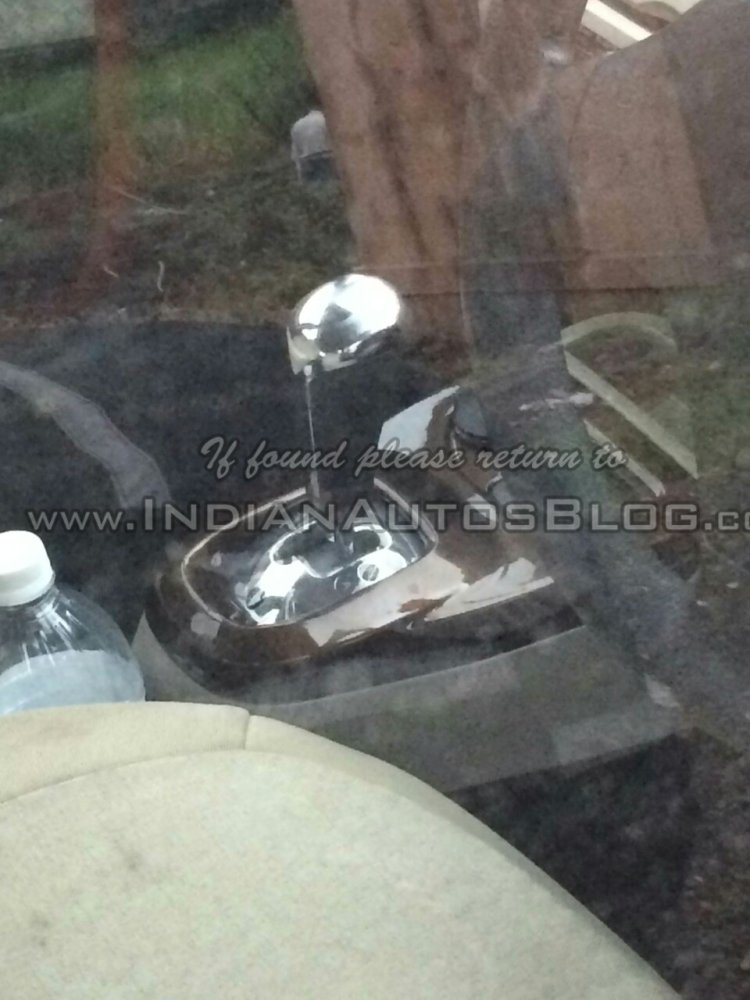 Tata said the AMT-equipped Nano is able to deliver 15-20 percent more fuel efficiency over a conventional automatic transmission unit and is on par with "any conventional manual transmission."
Tata Nano Twist Active spyshots - Image Gallery
Tata Nano Twist Active Concept - Image Gallery
[Source - Auto Column]