Tata Motors is all set to sell their commercial vehicles to the Australians. Tata has chosen the 2013 National 4x4 and Outdoors Show to preview their first model, the Tata Xenon (the Australians have already started referring to it as the Xenon Ute).
Car Advice reports that along with the Xenon, Tata is also planning to show a new 4x4 concept which will preview a future model. Is it the Safari Storme Mountain Rescue concept that was showcased at the Geneva Motor Show in March? We will have to wait and watch.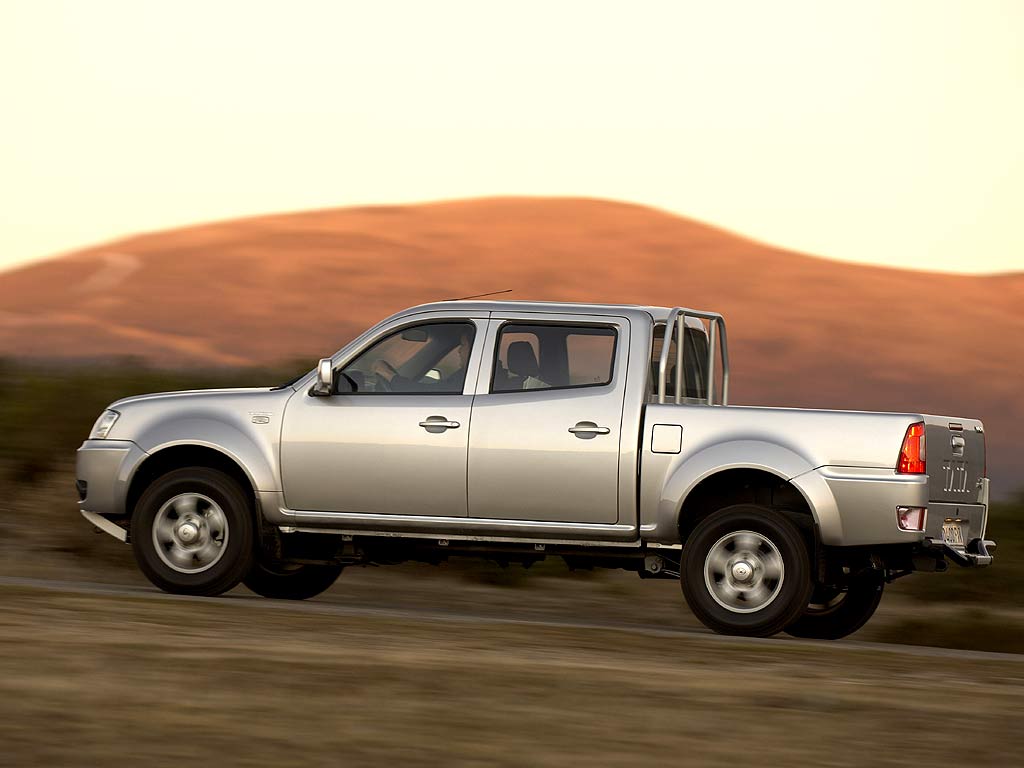 Regular readers may be aware that Tata recently announced Fusion Automotive as its official Australian distributor and partner. Fusion says that the Xenon on preview would be seen alongside its potential rivals from Suzuki, Isuzu and Nissan. Tata will also provide test drives for the off-road enthusiasts.
Fusion Automotive Managing Director, Darren Bowler, said -
Tata Motors' products are built to cater to the toughest of environments and are tested in some of the harshest conditions on the planet. Here is a product that is ready-made for Australian customers and conditions, whether they're driving on the road with the family, towing the caravan or boat, working on a trade site or are in a remote location in the harshest of mining conditions.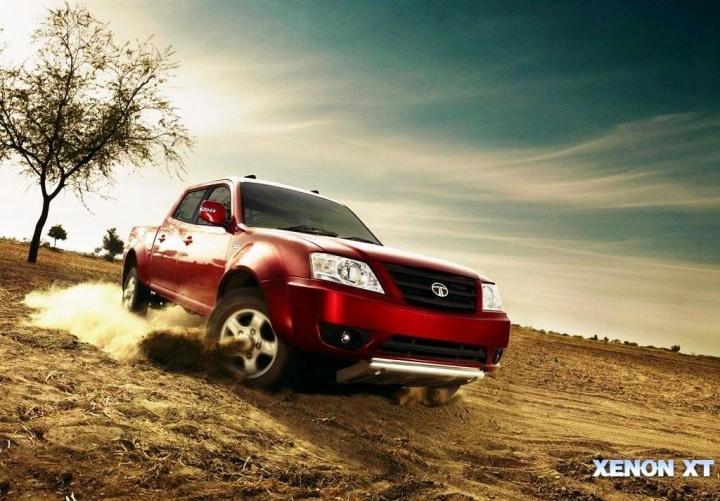 Fusion will start selling Tata products this October through a network of 13 dealers. They expect to have 25 dealers by the end of 2014.
[Source - Car Advice]