For those who have been following the Top Gear series since the beginning, the Suzuki Liana is an instantly recognizable car.
The Liana was TG's former 'reasonably priced car' which was driven by many stars around the famous Top Gear test track. While the affordable sedan has retired in Europe as well as from TG's test track, it still continues to be on sale in China, a safe haven for the forgotten cars.
The Liana is all set to stretch its life a little further by undergoing a facelift process. A test mule of the facelifted Suzuki Liana has been caught testing in China by Auto.sohu.com.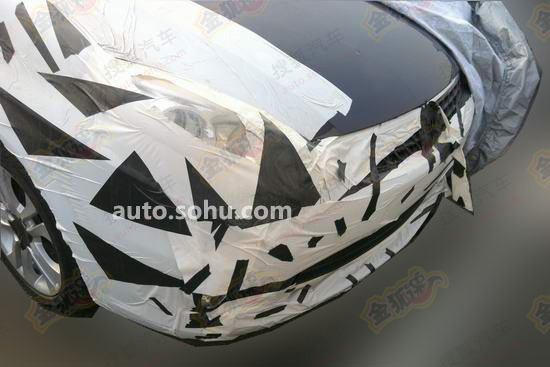 The car is fully camouflaged and does not give away the changes easily. However squint and you will see host of new parts such as the redesigned bumper, headlamps, grill, rear tail lamps and also new alloy wheels. We predict that the car will have some extra chrome trimmings to the exterior as China loves chrome.
The current Chinese Liana is available with a choice of two engines - an old 1.6 litre petrol engine that generates 107 bhp and a relatively new 100bhp 1.4 liter petrol. Chinese media expect the 1.4 litre engine to be carried over to the facelift while the bigger engine could be discontinued.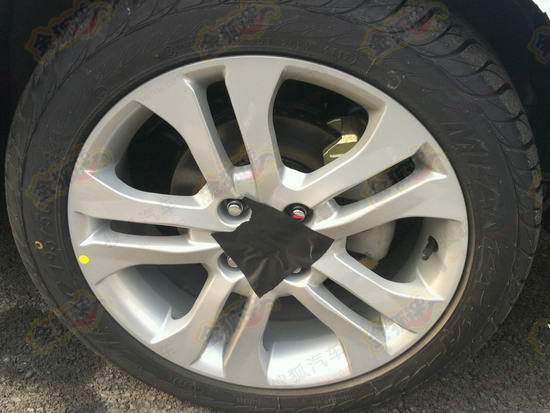 The Suzuki Liana facelift is expected to be showcased at the Shanghai Auto Show in April. The current car has a price range of 62,800 Yuan to 106,600 Yuan (around Rs. 5.36 lakhs to Rs. 9.10 lakhs).
[Source: Auto.sohu.com via CarNewsChina.com]