It is an end of an era as Suzuki has pulled the plug off the Hayabusa nearly 20 years after the hyperbike made its debut. The motorcycle never received the Euro-IV upgrade and other rules introduced as part of EU Regulation 168/2013 that came into effect from January 2016. Manufacturers were given a grace period of two years to sell the remaining units of the motorcycle, which will end on December 31, 2018. Post-December 2018, it would be illegal to sell the Hayabusa in the European markets.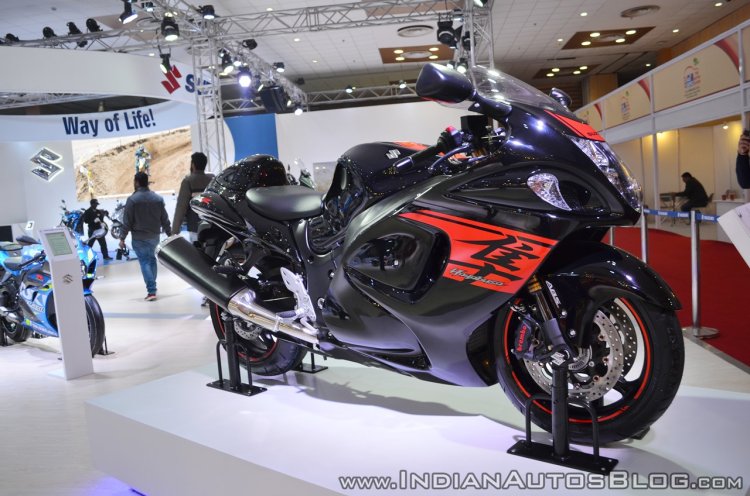 Also read: Suzuki GSX-R1000R & Suzuki Hayabusa price cut confirmed
The motorcycle, however, will be available for another year in the US. The production of the motorcycle has been discontinued in Suzuki's homeland, and thus the motorcycle will be available in limited numbers in the US market.
It has been a long journey for the Hayabusa (which translates to Peregrine Falcon) since it made its debut in October 1998. It became the fastest motorcycle on the planet, clocking eyeball flattening speeds of 194 mph (312.2 kmph) in the stock state of tune.
The motorcycle launched with a 1,299cc straight four-cylinder engine that delivered 173 bhp of power. A mid-life upgrade saw the displacement rise to 1,340cc and the power output to 194 bhp. Suzuki has repeatedly locked horns with the Kawasaki for the title of world's fastest motorcycle, but the competition caused the creation of the Gentleman's agreement. The well reported, unwritten agreement between the two-wheeler manufacturers around the globe was that no production bike would exceed 300km/h or 186mph.
However, is it the end, or the start of something even more exciting?
We have witnessed many renders of what are claimed to be the next-generation Hayabusa, and it won't be long before we see something official at an international auto show. A report from UK publication Bennettes suggests that the next gen Hayabusa is in the works, and it's expected to debut within two years.
The glimpse of the new Hayabusa's design was showcased via the Concept GSX back in 2015. A bigger engine that would take on the Kawasaki's 1441cc powered ZX-14R (called ZZ-R1400 in certain markets) will most likely complement the new design.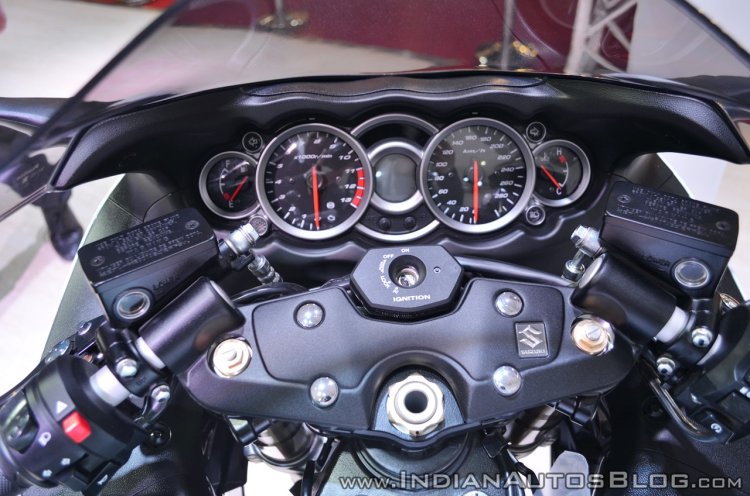 Also read: Bajaj Dominar 400 to Suzuki Hayabusa (GSX1300R) conversion by GM Custom
The report adds that Suzuki plans to introduce at least ten new models globally over the next three years, and the new Hayabusa will surely be one of them. Apart from the motorcycle, Suzuki has also reportedly applied for new trademark rights for clothing and merchandise.
[Source: Bennettes.co.uk]