Suzuki recently confirmed that the inaugural price tag of the Suzuki GSX-R150 will continue through June.
The Suzuki GSX-R150 gets several premium features like LED headlamp, LCD instrumentation, Suzuki Easy Start System and keyless ignition. A report in Iwanbanaran reveals that Suzuki Indonesia may introduce a variant of the Suzuki GSX-R150 without features like keyless ignition, allowing them to keep the price tag of the bike low in the Indonesian market.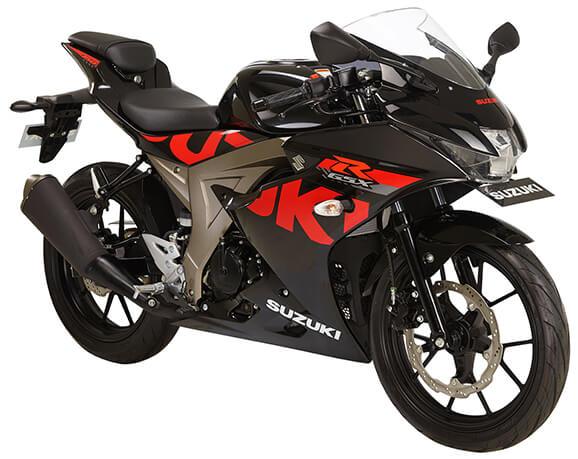 Ever since Suzuki Indonesia began deliveries of the Suzuki GSX-R150 (January 2017), the manufacturer has rolled out 18,645 units of the bike from its dealerships. The Suzuki GSX-R150 holds on to the introductory price tag of IDR 27.9 million. In comparison, the Honda CBR150R and Yamaha R15 v3.0 are priced at IDR 32.97 million and IDR 34.5 million respectively.
Also Read: Next-gen Suzuki GSX-R600 arriving in 2019
The Suzuki GSX-R150 is also the lightest bike in its class, helping it take the first spot in the segment in power to weight ratio.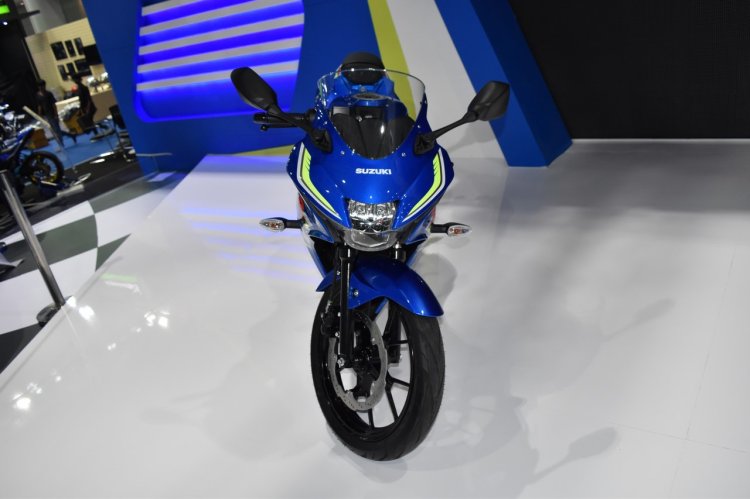 The Suzuki GSX-R150 is offered in Stronger Red-Titan Black, Solid Black, Metallic Triton Blue, Titan Black and Brilliant White paint schemes.
[Source: Iwanbanaran]