Suzuki GSX-R150 is the most powerful 150 cc production motorcycle.
Unveiled last month, Suzuki now has announced that the Suzuki GSX-R150 has a power output of 19.17 PS, beating both the Yamaha R15 and Honda CBR150R. Suzuki has also managed to keep their product the lightest in class.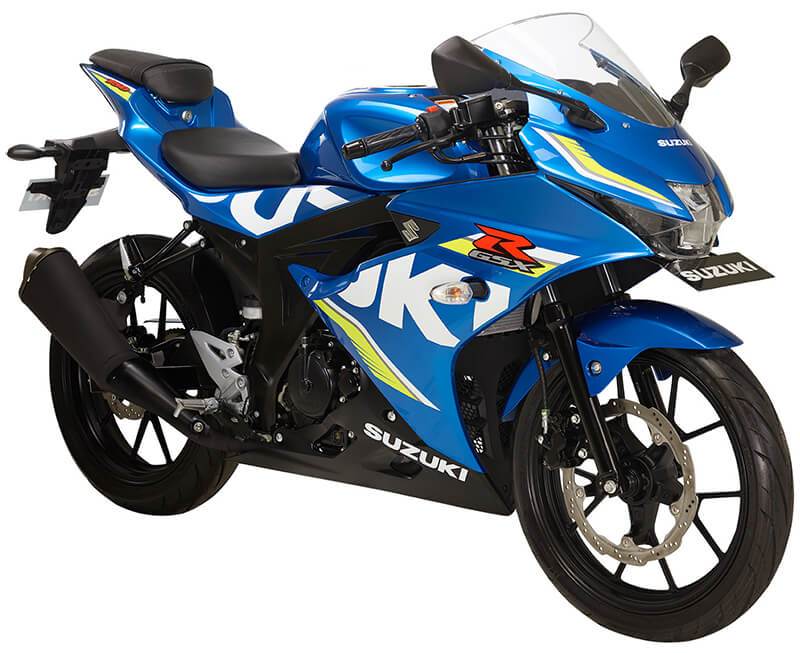 The 147.3 cc single-cylinder mill in the Suzuki GSX-R150 is capable of producing 19.17 PS of maximum power at 10,500 rpm and 14 Nm of peak torque at 9,000 rpm. Both Honda CBR150R and Yamaha R15's output stand at 17.1 PS at 9,000 rpm and 17 PS at 8,500 rpm respectively. The Yamaha though rules the roost with the maximum torque of 15 Nm, whereas Honda and Suzuki produce 13.7 and 14 Nm respectively.
Performance 150 cc motorcycles are seen as the stepping stones for bigger capacity motorcycles. Despite having smaller engines, their high output figures give an ideal power to weight ratio allowing riders to learn the tricks of the trade.
Tipping the scale at 136 kg, the Yamaha R15 is the heaviest of the lot. Honda's numbers stand at 135 kg while the Suzuki GSX-R150 weighs just 131 kg. It also gets several interesting features like Easy Start system, keyless ignition, LED headlamp and an all-digital LED instrumentation.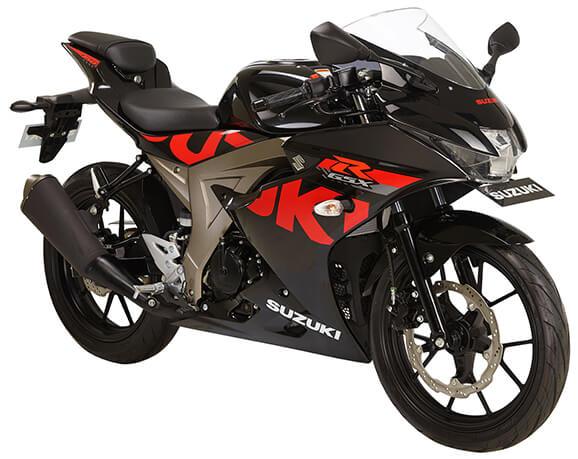 The Honda CBR150R has been updated recently but the Yamaha R15 has started showing its age. In fact, Yamaha India's R&D boss has confirmed that the R15 v3.0 will get technology and safety upgrades.