Suzuki unwrapped the precursor to the next generation Alto (codename - YL7) as the Suzuki A:Wind at the Thailand Motor Expo yesterday and here's rendering artist Shoeb Kalania putting it into its production avatar. Suzuki confirms that the production model will come out next year in the Thai market.
The design of the concept "revolves around a dynamic body, a roomy cabin and fine quality" but there's nothing about it that takes your breath away.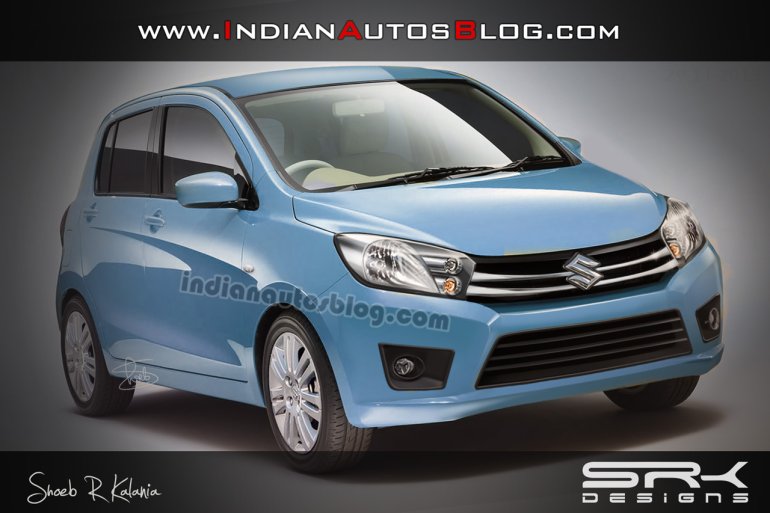 The A:Wind would be Suzuki's global A-Segment hatchback and the car's low target price has dictated its simple design. Suzuki says the car would have excellent fuel economy and embodies its expertise in making small cars.
Shoeb renders a production-friendly front-end with conventional headlamps, a chrome grille, production bumper and wheels, and a side indicator.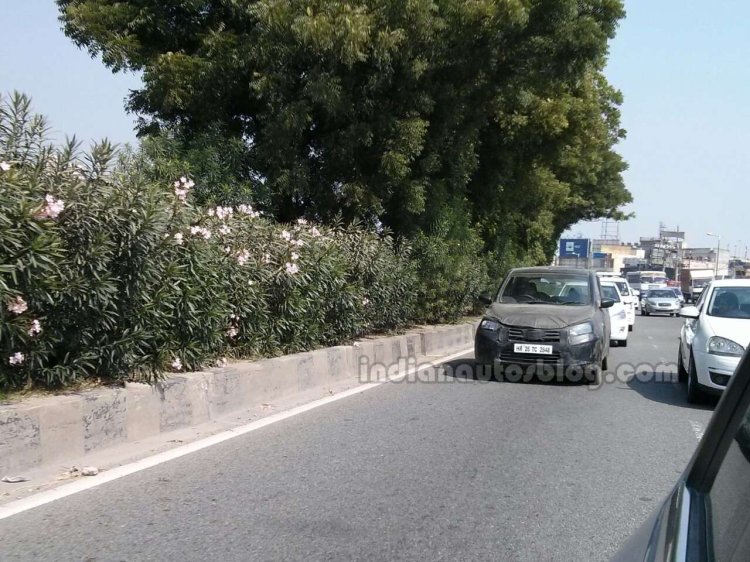 The interior is more spacious than the current Alto as Suzuki has extended the length between the seats. The interior parts come from current production Suzukis, Swift and A-Star. The press note reveals that the boot capacity is expanded, while door opening are wider.
Suzuki has used yellow to paint the body of the first prototype, evocative of a stadium's atmosphere during a summer's day, and blue on the second prototype to suggest the cloudless skies over a tropical beach.
You can see more spyshots of the new A-Star and images of the A:Wind Concept here.