The first spy shots of the 2019 Ford Territory are out in China, courtesy BitAuto. The Hyundai Creta rival was digitally revealed just last week.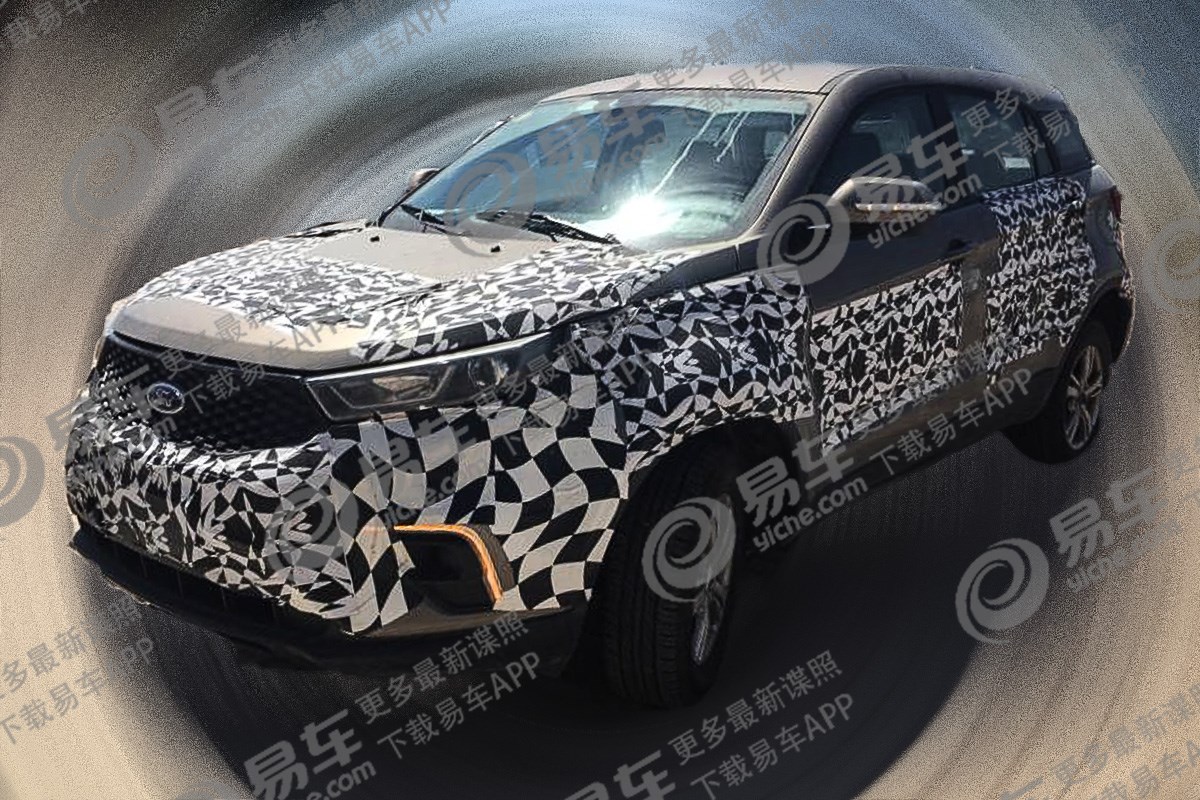 The Ford Territory is the JMC Yusheng S330 with a different top hat and interior. The JMC hiding under its skin is based on the platform of the infamous Landwind X7.
The Territory gets a different grille layout, headlamps, and front bumper to make it look like an original Ford model, but the commonality becomes apparent moving to the sides and the rear. The interior, however, is unique.
Where the JMC Yusheng S330 looks low rent, the Ford Territory gives the impression of a high-tech SUV. It has a fully digital instrument cluster, a large touchscreen infotainment system with what looks like a polished glass surface and a rotary control knob, piano black switchgear and leather upholstery.
JMC-Ford will sell the 2019 Ford Territory in petrol, mild-hybrid, and plug-in hybrid variants. Some reports say it will borrow the JMC Yusheng S330's 1.5-litre GTDI turbocharged petrol engine that produces 120 kW (163 PS) and 250 Nm of torque, while others speak of an EcoBoost engine.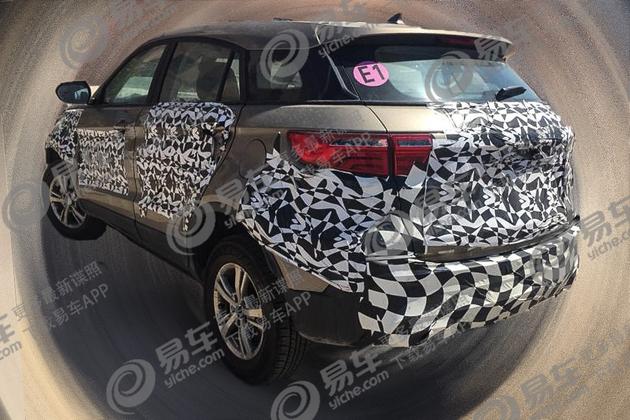 Also Read: Ford whittling down platforms to just 5 with JV models programmed for India & China
The Ford Territory is one of the 50 new vehicles Ford will introduce in China by 2025. It will go on sale in early 2019. The Blue Oval could look at launching this model in India to take on the Hyundai Creta as well as the Nissan Kicks due in 2019 in the future, but for the moment, the reborn Ford Territory is a China-only model.
[Source: news.bitauto.com]