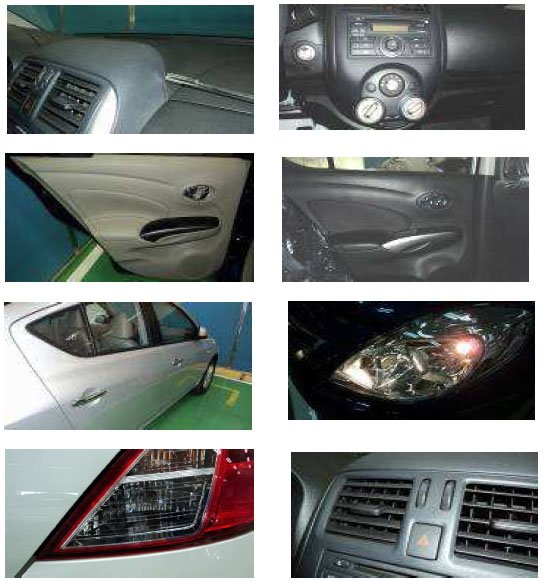 One of our readers from Thailand Vu Hung, sent us interior shots of the Nissan V-Platform sedan which will be named Sunny overseas. In India, the V-Platform sedan should have different branding. It will be available with a 1.6-liter petrol engine and a 1.5-liter diesel when it's launched in the last quarter of 2011. Automatic transmission will also be offered at some stage, we're told.
The V-Platform sedan will hardly bear any similarities to the Micra to the naked eye. Under the sheet metal, much of the components will be carried over. The interiors are also marginally similar. Aircon controls have been lifted from the Micra and so have the door levers. The Start-stop button will feature on the sedan too but the rest is all different.
There's a sophisticated CD player on the sedan and the air con vents are square, compared to the circular ones on the hatchback. The front seats and mirrors are drawn from the hatch, while the door handles, coming off the Micra, will have a line of chrome on them.
We're constantly trying to hatch the V-Platform sedan for you with renderings, spyshots and inside information. We'll get you more over the next few days, so stay tuned.