Honda's next generation Civic was rendered last month by our in house photo editor using spyshot at hot weather tests in the Middle East. Guess what? It was spied without any camouflage in Japan on a delivery truck.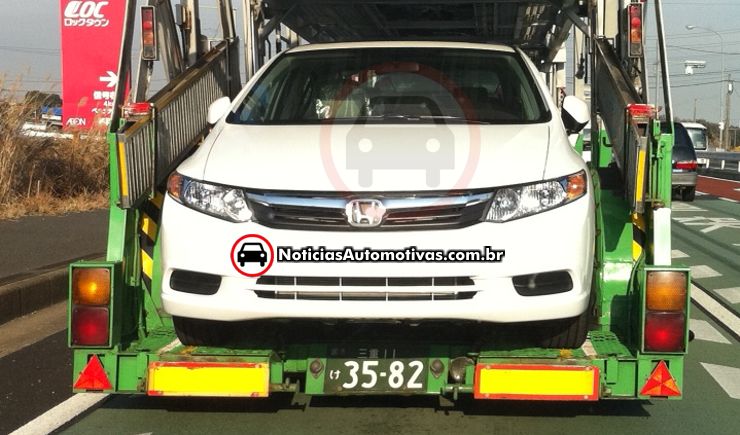 The new Civic relies heavily on the existing Civic's creases and bulges. For someone who doesn't follow cars closely, the new Civic will look like the existing Civic with a thin coat of wax.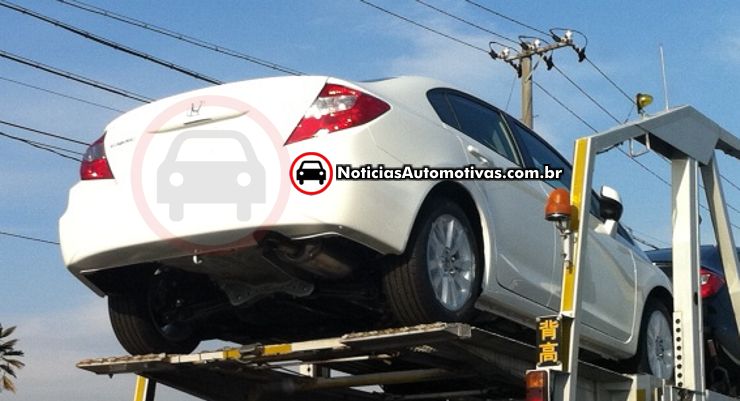 When the Civic was introduced in India five years ago, it was way ahead of its time. People loved the futuristic interiors and the external form. India understood aerodynamics after the introduction of the Civic. India also understood that affordable cars can be stylish.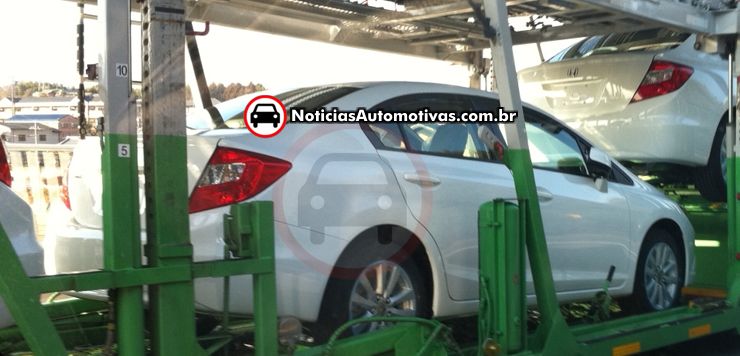 With the passage of time, the Civic graduated, not in terms of mechanicals, but price. It aged and the opposition was only getting tougher. New entrants like the Corolla Altis, Skoda Laura, Chevrolet Cruze have stolen the thunder and the delay in the arrival of the replacement model only made the job easier for rivals.
The new Civic is expected in India next year. We're not sure about engine options. Small diesel engines are in the pipeline for Civic and Jazz, and there are chances of you buying the new Civic with the diesel engine next year.
Source - Noticiasautomotivas.com.br