It is true that General Motors will introduce a few Chinese vans in the Indian market in 2012. These products will be sourced from the SAIC stable. We have caught the HongTu, the EECO challenger on test in Vadodra. While that will take care of bringing volumes from the goods transportation sector, here's a more interesting vehicle that will give the Xylo a run for its money.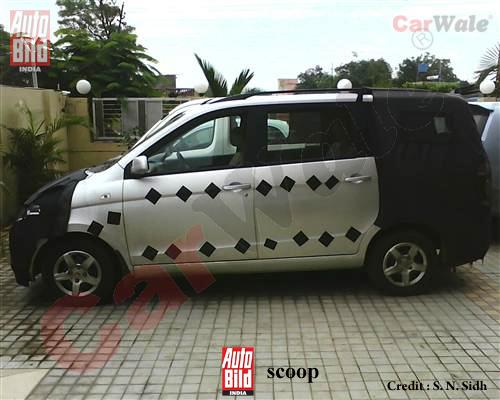 The GM-Wuling Hong Guang was snapped by Auto Bild/CarWale.com reader Mr. Sidh while it was parked in an overnight stay. Earlier this year, the Chinese van, sporting less camouflage, was previous spied in Bangalore. The new images throw light on the interiors.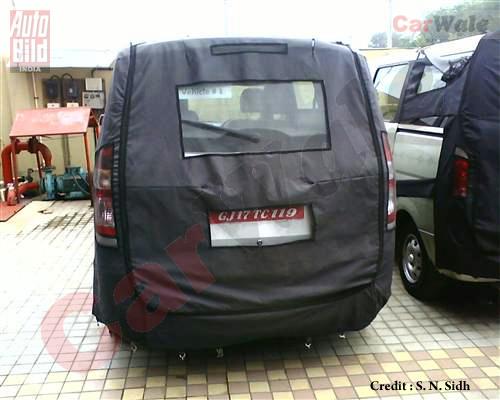 GM India will rename this vehicle and perhaps sell it under a new brand. The vehicles will wear the Chevy bowtie however. The branding is still work in progress and it is expected to bombard the market in late 2011 or early 2012. As some parts will be sourced from China, the cost of the vehicle is expected to stay below 7.5 lakh rupees.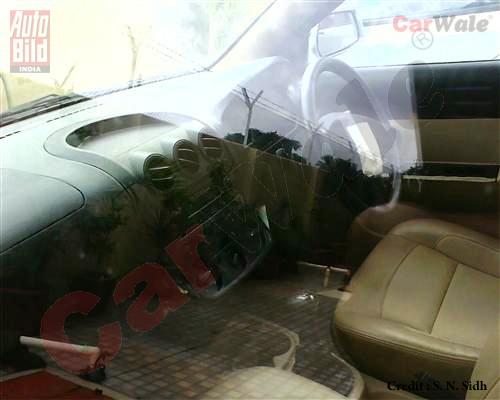 It can seat 7-8 people in comfort and with flexible rear seating (2nd and 3rd row have flat-folding seats) it can be sold to the taxi markets too. Indians will love the leather seats and beige interiors, but the black dashboard looks bland.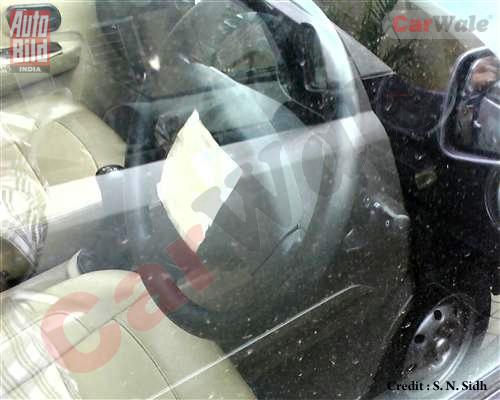 The Hong Guang's chassis was adjusted and optimized by Lotus Engineering in the United Kingdom. Under the hood, we're expecting GM to plonk the 1.3-liter SMARTECH XSDE (Multi-jet) engine. GM was also said to be in talks with Piaggio to source a low capacity engine and it remains to be seen if that deal is secured.
[Source - CarWale.com]